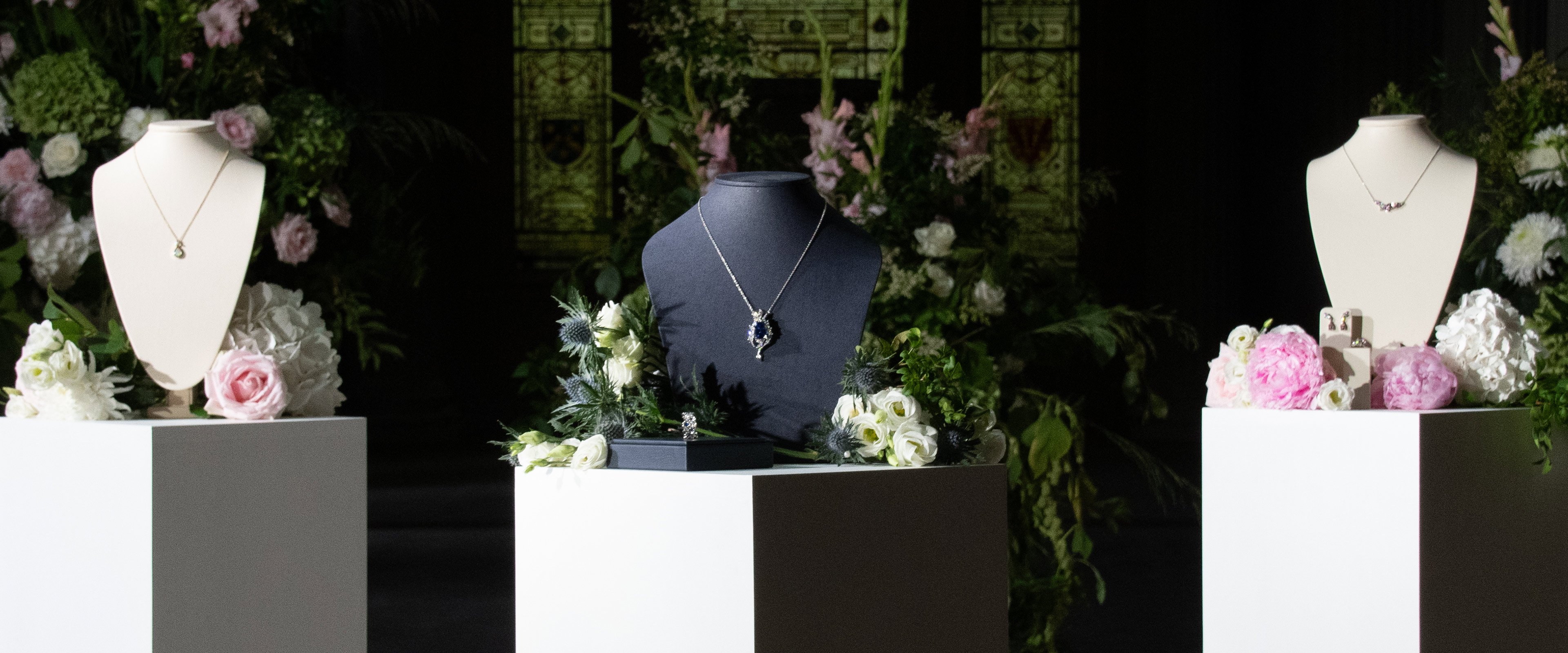 Bespoke Jewellery
Life's journey is made up of an intricate tapestry of moments. Our unique landmarks deserve to be celebrated in a gift that encompasses these emotions and memories, a fingerprint of time well spent. A bespoke jewellery design is an opportunity to reimagine an heirloom piece or express your personality through precious metals and rare stones. The designers at Laings are not only masters of their craft but are highly skilled in translating your ideas and inspiration into a meaningful piece of jewellery that embodies your unique style.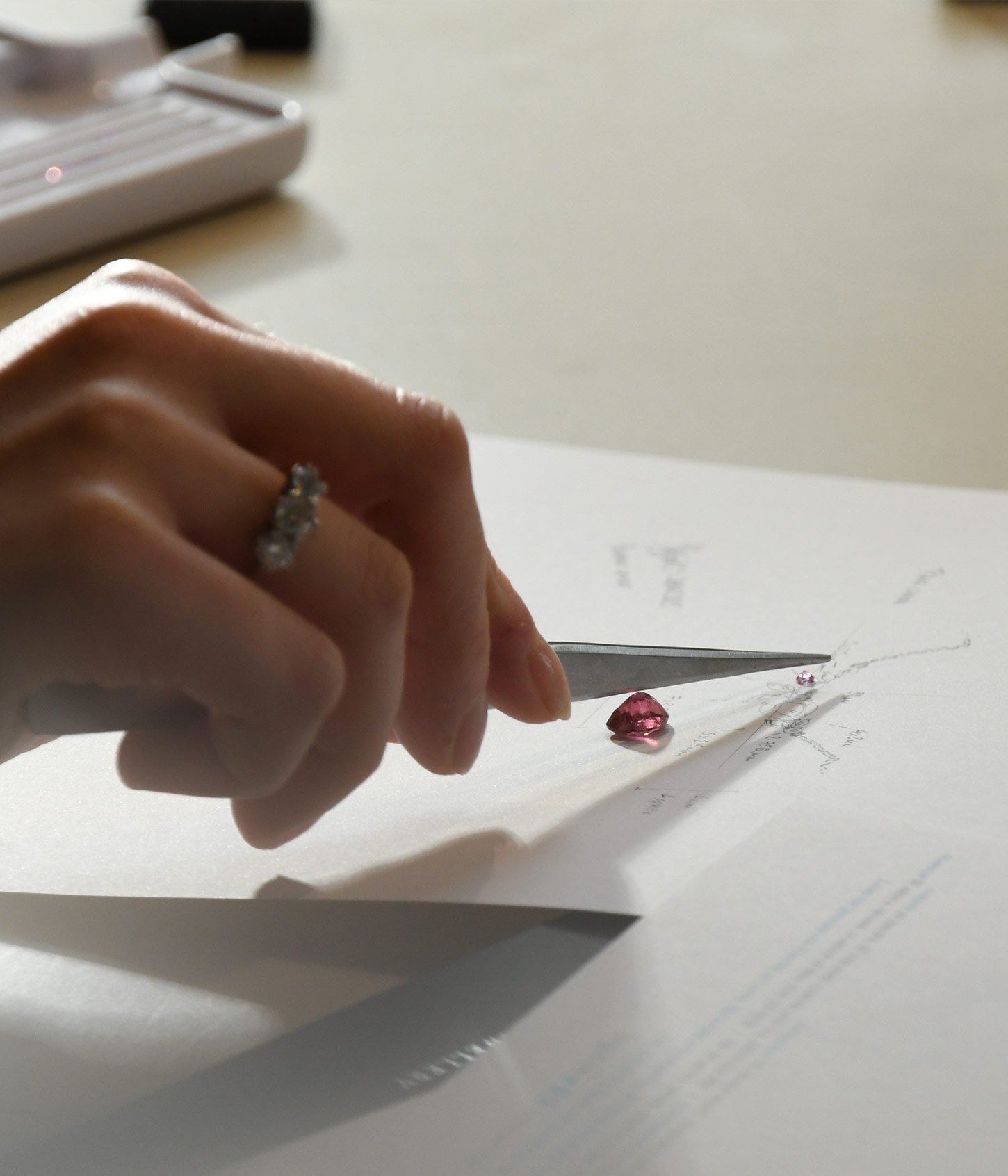 The Bespoke Journey
Your Consultation
Every great adventure begins with a small step. Throughout every part of the process, you will be aided by the team at Laings, to ensure your vision is thoroughly communicated within your design. Your personal consultant will listen attentively and use their expertise to bring your ideas to life, sketching a range of designs that can be altered or reimagined until we meet your expectations.
The Bespoke Journey
The Craft
Once you have finalised your design with a personal consultant, our master craftsmen will begin bringing your idea to life. Using precious metals and stones sourced specifically for this design, your piece will be crafted in one of our Scottish workshops using traditional techniques blended with modern practices. Each detail of your delicate piece will feature you at the forefront of the craft, conducting the twists and turns of each tool to ensure a high-quality piece from every angle.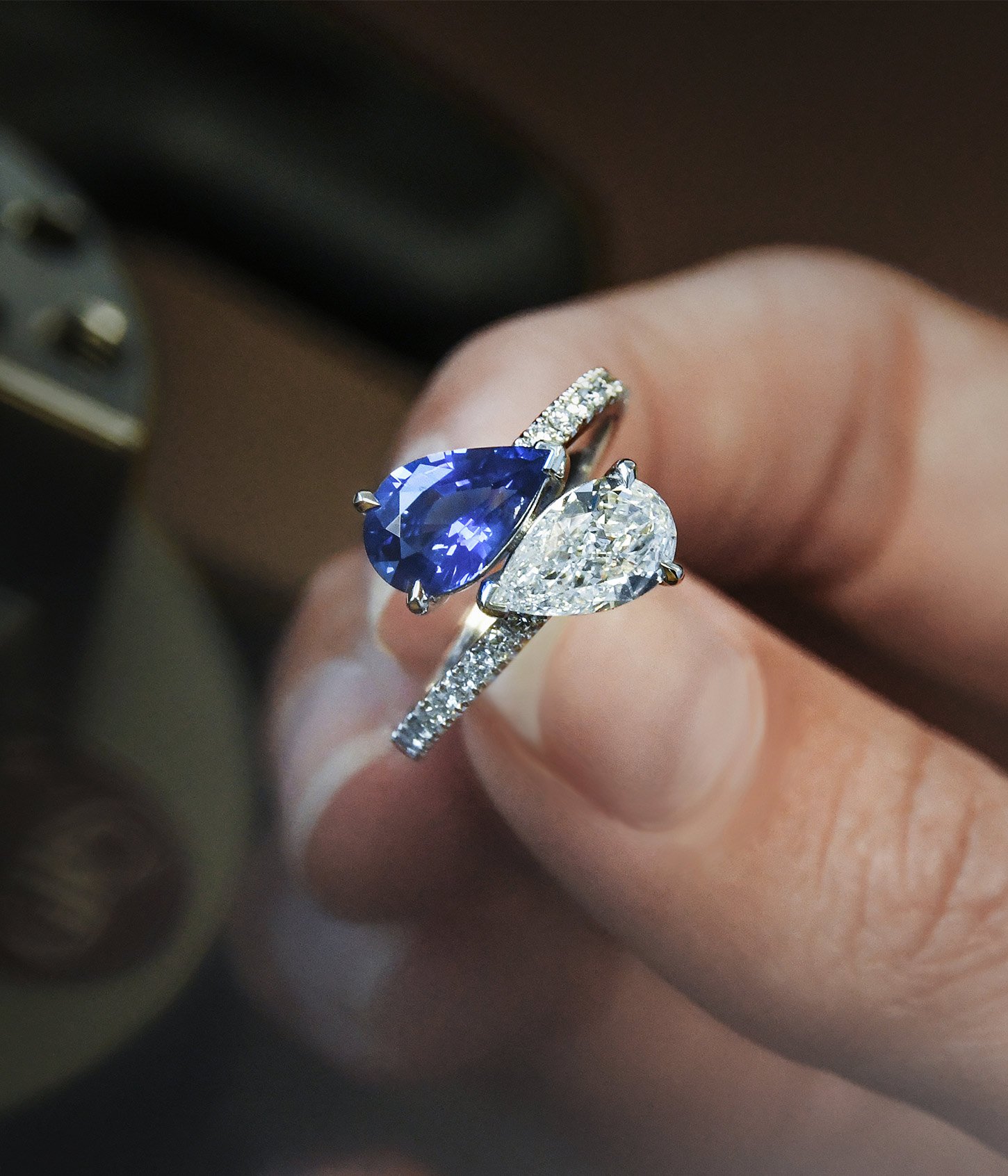 The Bespoke Journey
The Presentation
Our elegant showrooms make for the perfect staging for your bespoke piece. With a glass of Lanson champagne in hand, your new jewellery will be presented to you to try on and ensure it is a true reflection of your unique ideas. Your personal consultant will explain the crafting process and each detail of the design, from stones to precious metals as well as aftercare. Ensuring your continued enjoyment of this one-of-a-kind piece of jewellery.

Your Story
Bespoke Engagement Rings
Your love story is unique, so let your engagement ring be. Weave your journey as a couple through each stone and claw of your engagement ring made from scratch in our workshops. There's nothing like the feeling of a piece to call your own. Let Laings bring your dreams to life and add the finishing touch to your wedding with a unique creation.
Discover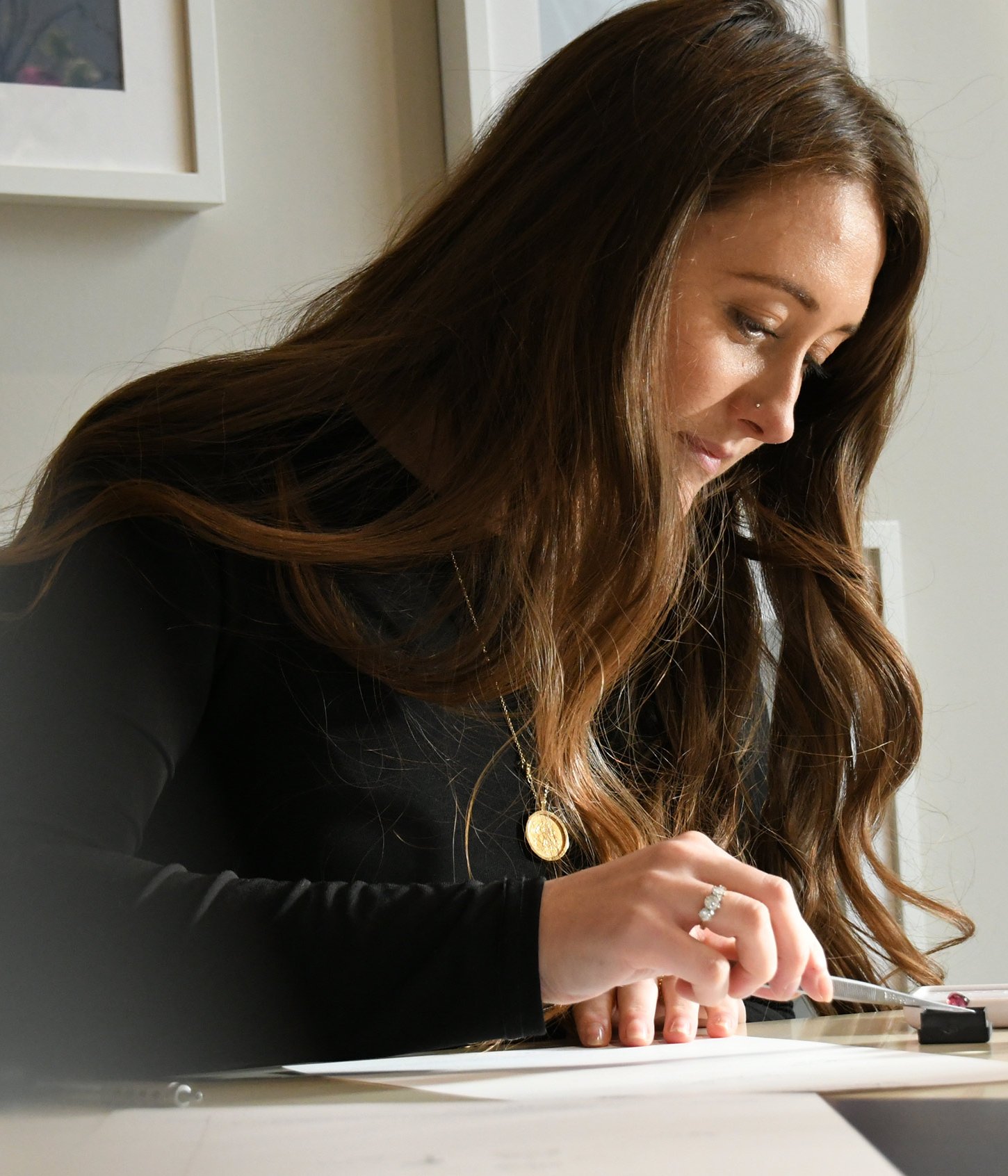 Artisans
Our Jewellery Designers
With a wealth of experience and individual design flair, each of our talented artisans is highly skilled in understanding the ethos of your sentiment and ensuring this is not only captured but at the forefront of your bespoke piece.
Meet Our Bespoke Designers

Hero of Bespoke Collection
An exclusive trio of collections that moulds the Laings ethos with individual flair...
Discover