Services at Laings
Cradled in the hands of our artisans and goldsmiths, your jewellery and watches have been the cornerstone of our 180-year history. As we continue our journey with craftsmanship and expertise at the helm, every connection we make with a client is unique and everlasting. Laings jewellery services and watch servicing are our proud commitment to the unforgettable memories each piece evokes.
"Every watch and piece of jewellery that enters through the doors of our workshops are treated as if they were our own, handled with care and affection."
Serena Gough, Services Director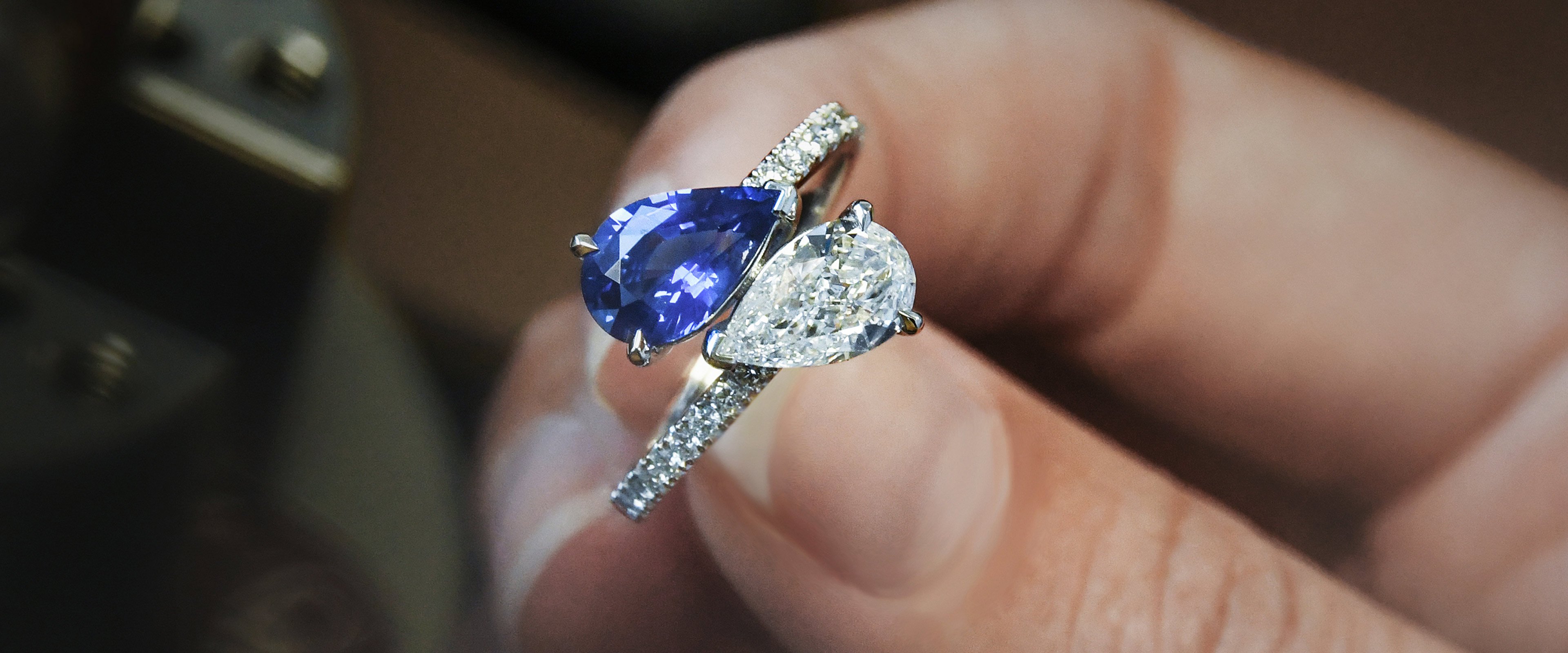 The specialist teams in each of our luxury showrooms are there to handle all your servicing needs. Each appointment includes the exploration of your piece, taking time to understand it's history and how it fits in to your life. Our team's expertise in jewellery and watches means that through learning about your pieces and a detailed inspection of them, they can make recommendations on increasing the longevity of your piece and keeping it in optimal condition. Upon leaving your precious item in our care it undertakes a journey passing through the skilled hands of our artisans who breathe new life into it, ensuring it can continue it's journey accompanying you throughout your life. An intervention to your watch or piece of jewellery comes with a Laings warranty which guarantees any work undertaken by our artisans.