Mikimoto Jewellery
Mikimoto embodies the essence of elegance within their pearl jewellery creations. A world-renowned namesake, Mikimoto created an everlasting legacy in 1893, when he created the first ever cultured pearls. Sophisticated design meets luxurious quality in a marriage of classic creation.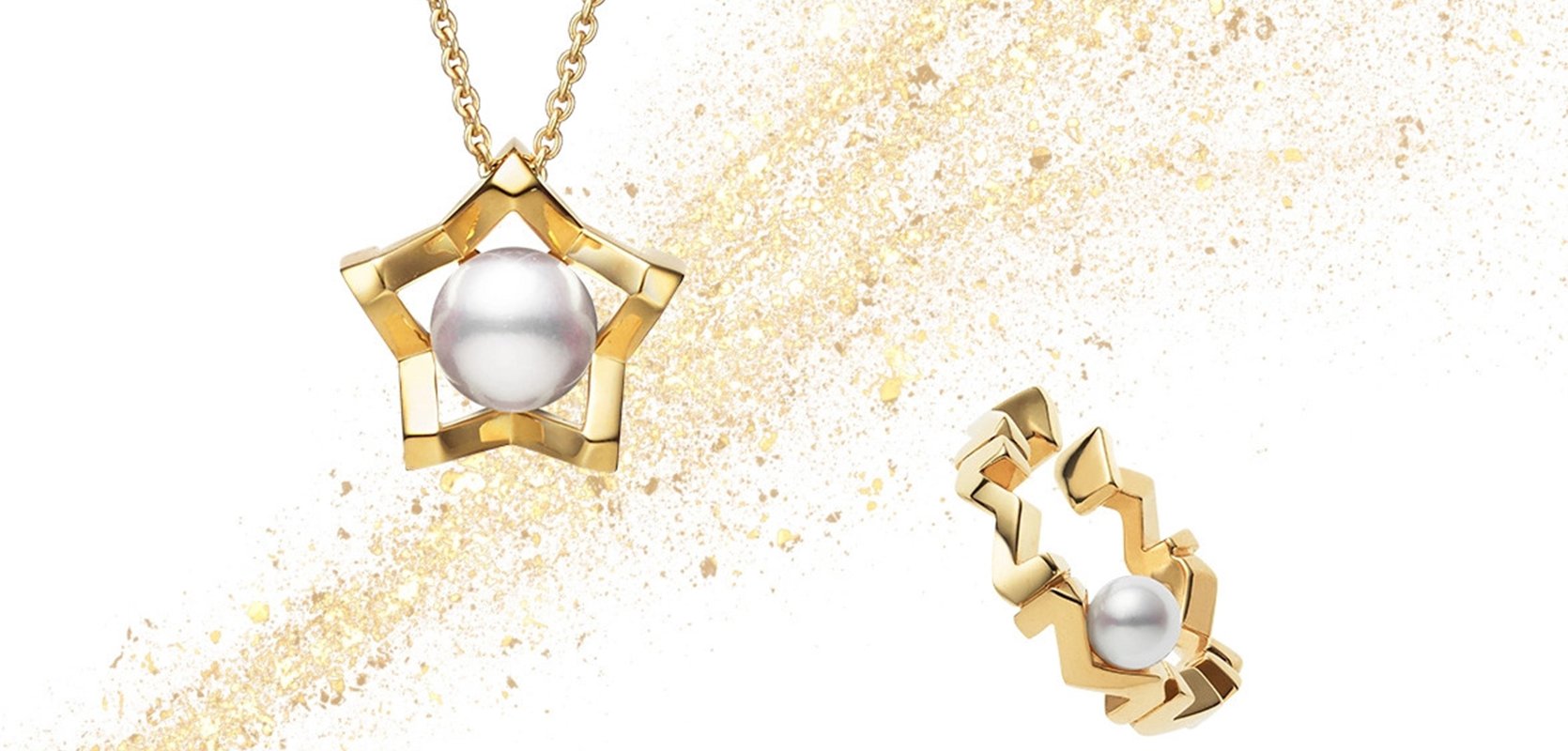 Mikimoto Pearls
Kokichi Mikimoto succeeded in creating the world's first cultured pearl over a century ago and has built the empire which today is the leading creator of the finest quality cultured pearls in the world. Mikimoto's quality is undeniable as they use only the top 5% of their pearl harvest in order to ensure the highest quality pearls enter into their stunning earrings, bracelets, rings, necklaces and pendants.
Explore
Mikimoto Collections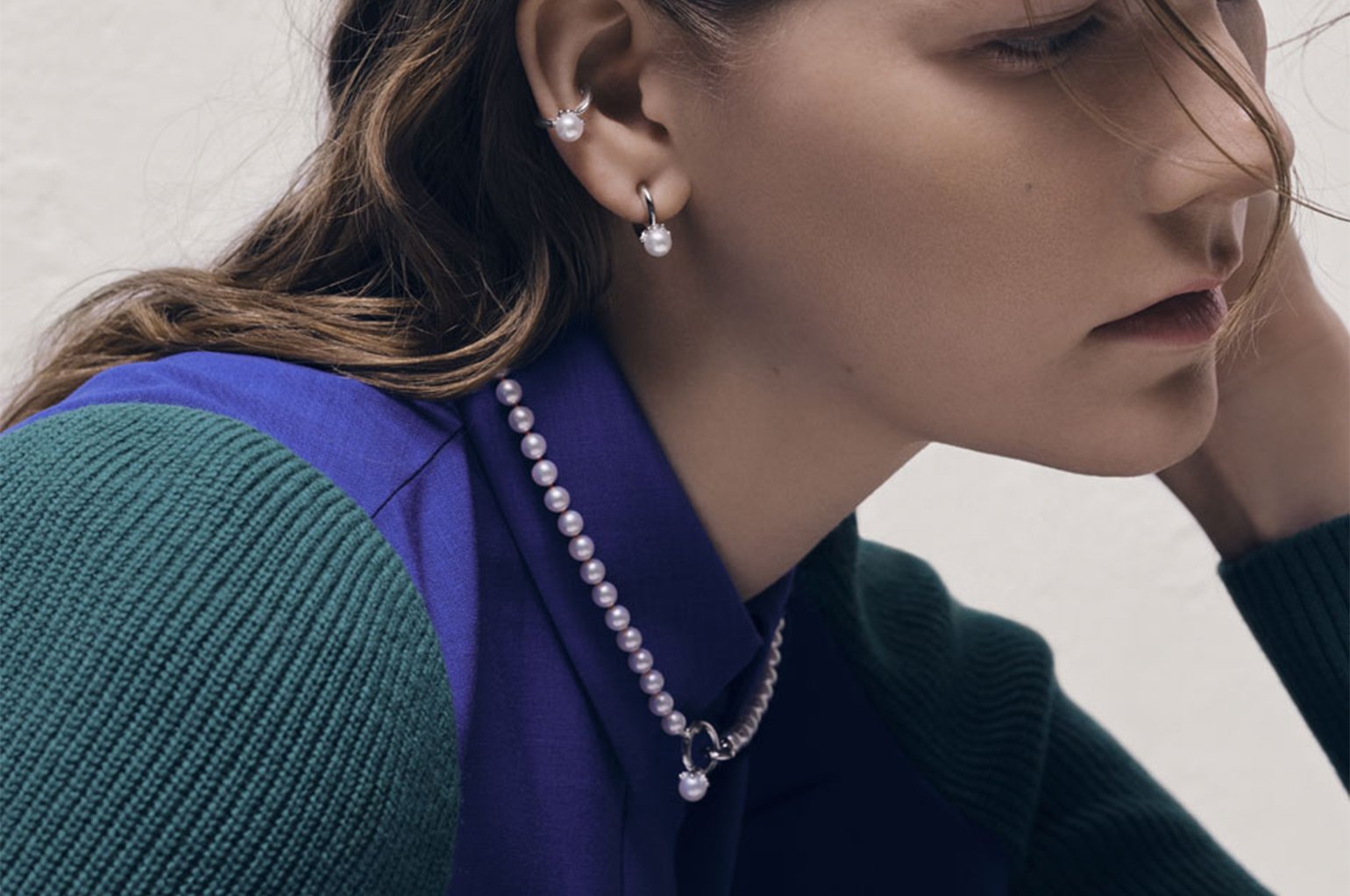 Classic
Mikimoto classic collection embodies the essence and allure of the Maison, implementing Akoya pearls within every design. Pearl jewellery in this collection is truly timeless, exuding beauty and elegance. Mikimoto classic collection makes for the perfect gift or wedding day jewellery. You can expect to find earrings, bracelets, pendants, and rings in this delicate collection.
Shop
Classic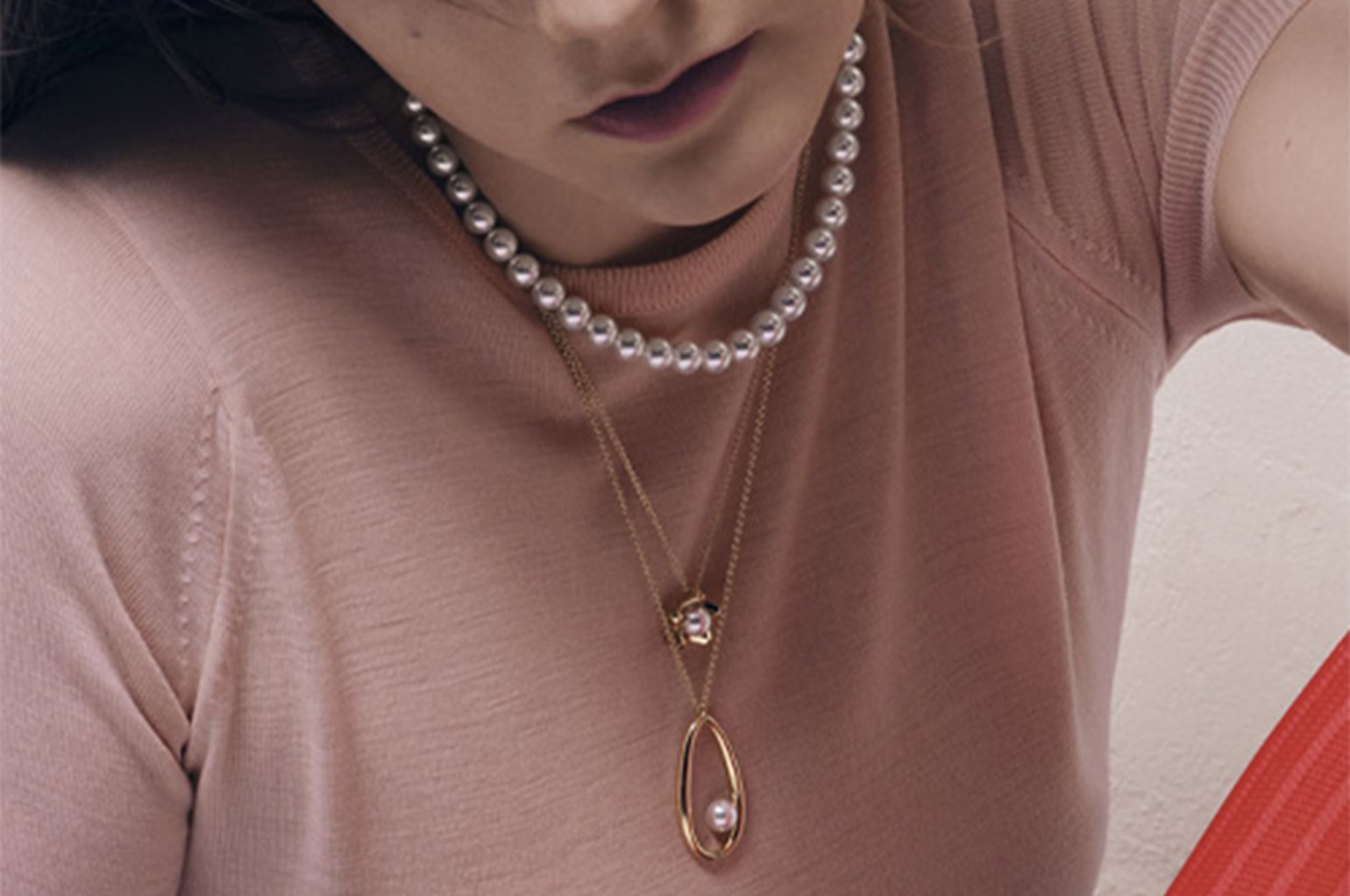 Morning Dew
The Mikimoto Morning Dew collection mimics the subtle glimmer of nature's dew drops. This special collection implements diamonds within each piece, creating glittering jewellery that is perfect for day and night. The Morning Dew collection makes for the perfect gift for a loved one to treasure forever.
Shop
Morning Dew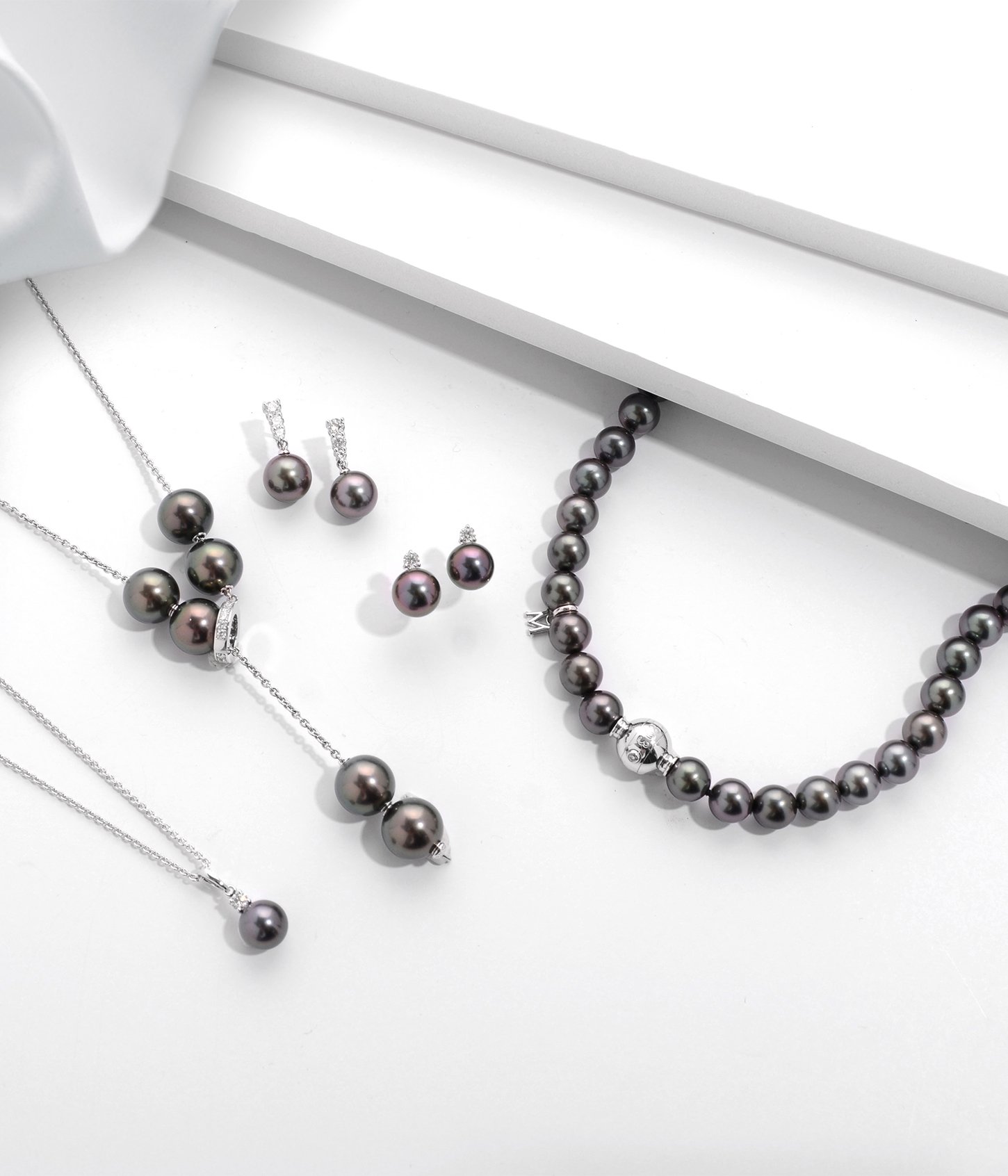 Black South Sea Pearl
Mikimoto's Black South Sea pearls exhibit a broad spectrum of alluring colours including black, green and blue. Iridescent shimmer lives within the lustre of the beautifully unique jewellery pieces in this collection. Discover earrings, bracelets, rings, and pendants within this collection, including enchanting pearl and diamond designs.
Discover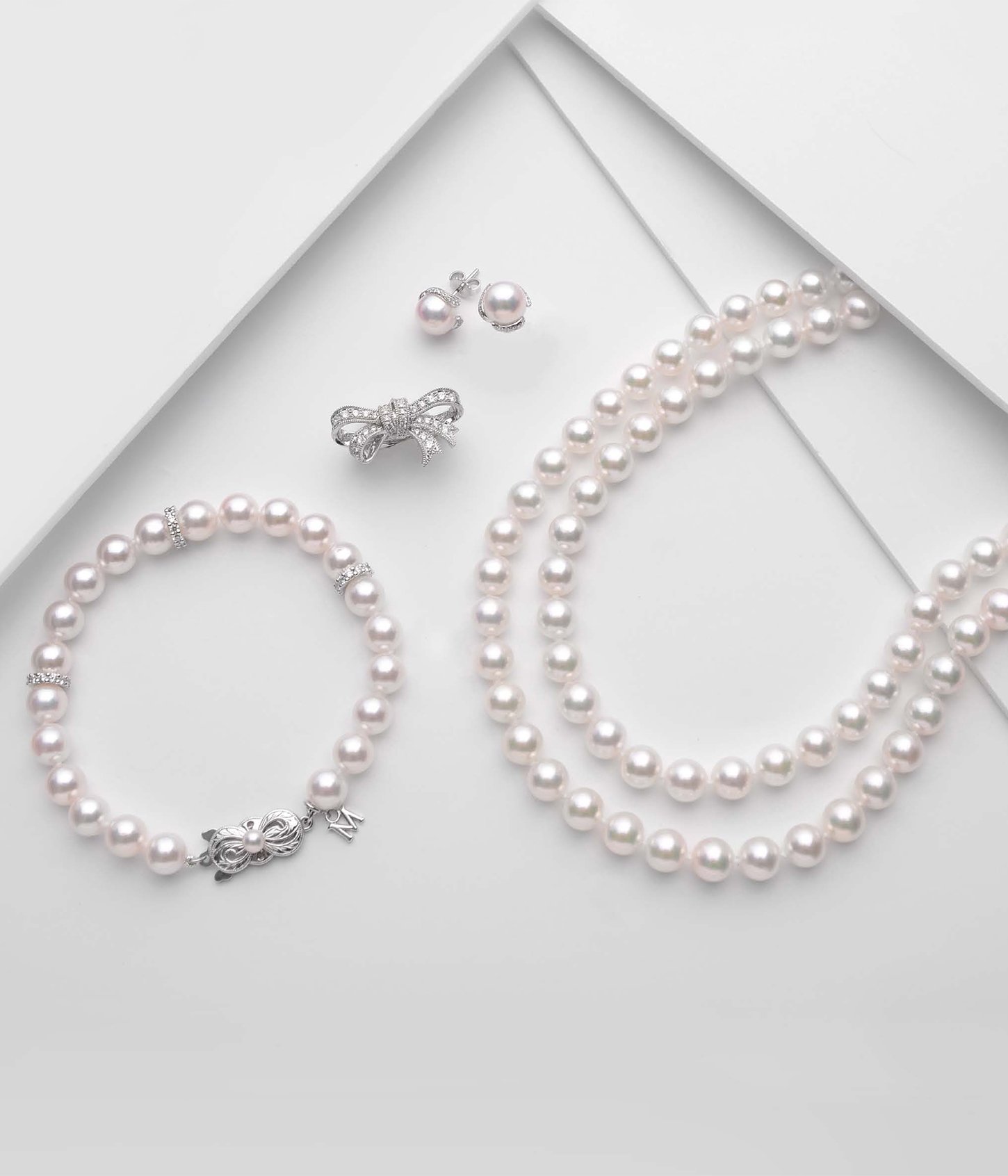 Akoya Pearl
Only Akoya cultured pearls with the highest quality and lustre become Mikimoto pearls. Highly skilled experts sift through cultured pearls to ensure the highest quality pearls are selected to be used in Mikimoto jewellery. Pearls are separated in to four categories for grading, with only the top 5% of yearly harvests being selected for Mikimoto jewellery.
Discover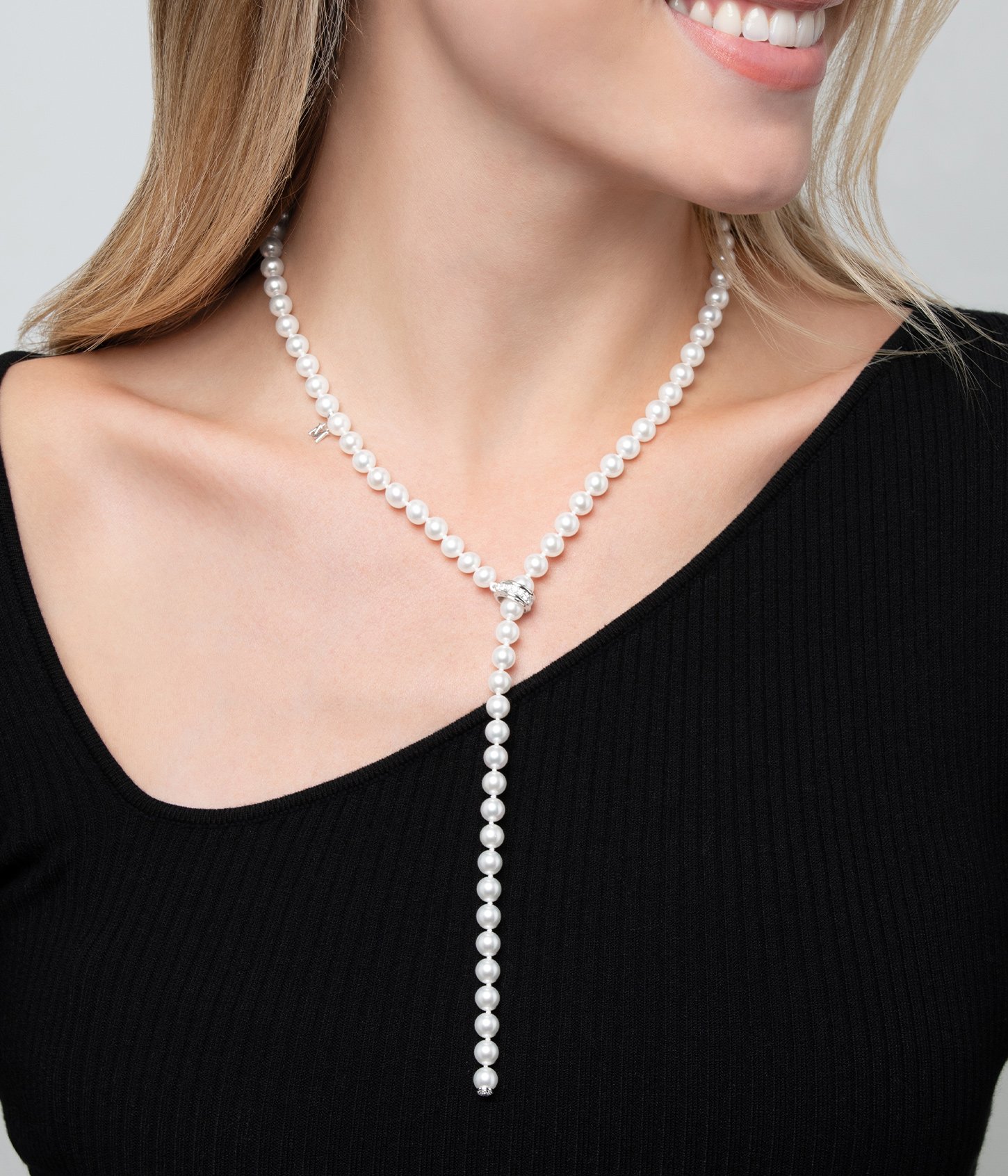 Book An Appointment
Tailored to your specific needs, our personal appointment service allows you to view our luxury range of Mikimoto jewellery. Allow our experts to guide you in the right direction to your perfect purchase. Enjoy a complimentary glass of Lanson champagne or a dram of The Dalmore whisky. Laings will provide you with exceptional service even after your purchase, if you have any queries, you can book a service appointment. Please book an appointment below to secure your space at one of our stores.
Book Now