"Over 180 years of craftsmanship, artistry and design have culminated in our rich heritage. Despite Laings always looking to the future, we never forget the heritage that anchors our history and the Laing family that came before us."
ROBERT LAING, 1970

Heritage
The Laings Timeline
Our story has unfolded over six generations of the Laing family, who have carefully watched over the business through the past three centuries and created wondrous pieces of jewellery along the way.
Explore our history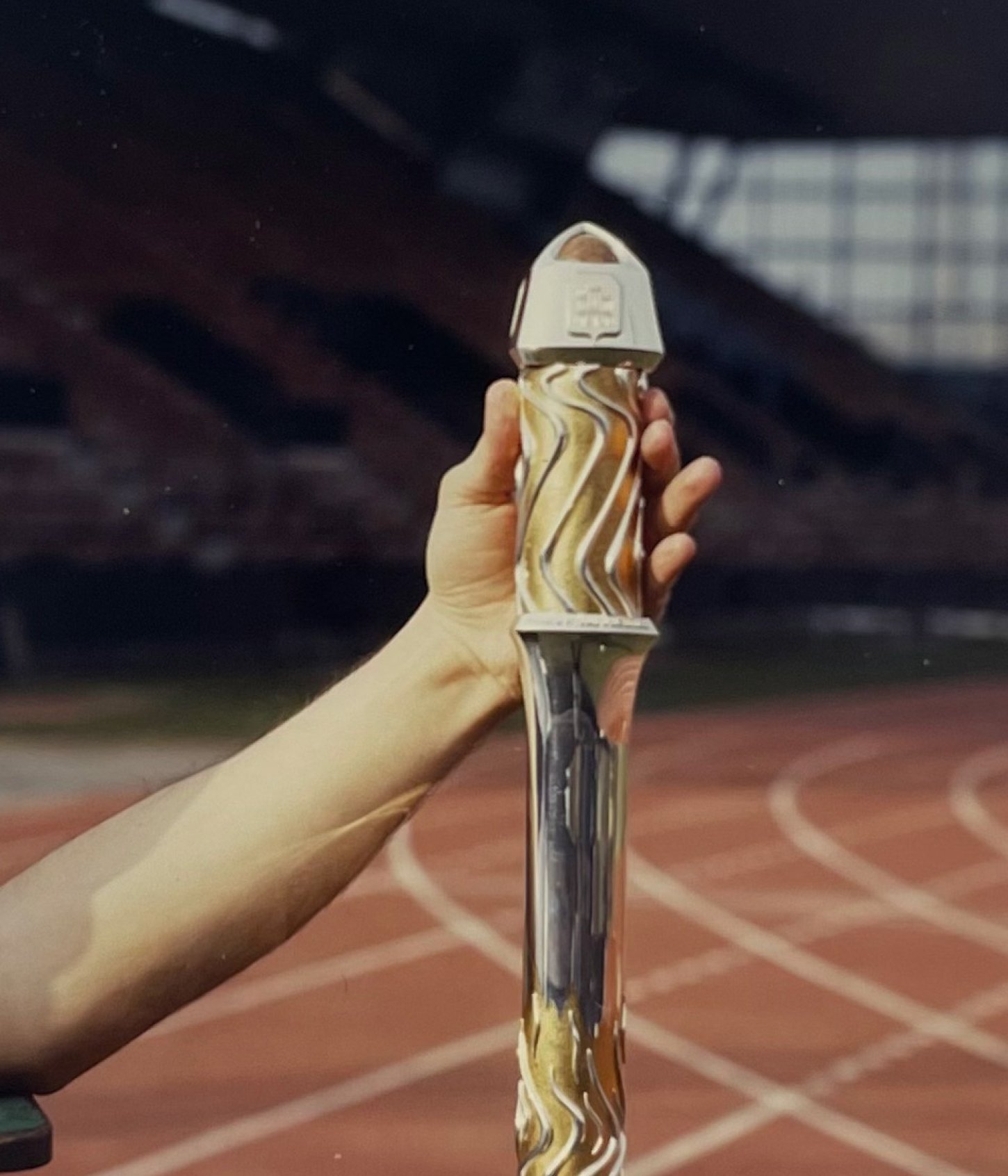 Heritage
Our Legacy
Discover Laings works of art in an archive study of design. Created using the finest craftsmanship and exquisite jewels, these magnificent pieces embody the principles and tradition of Laings design.
Explore Stories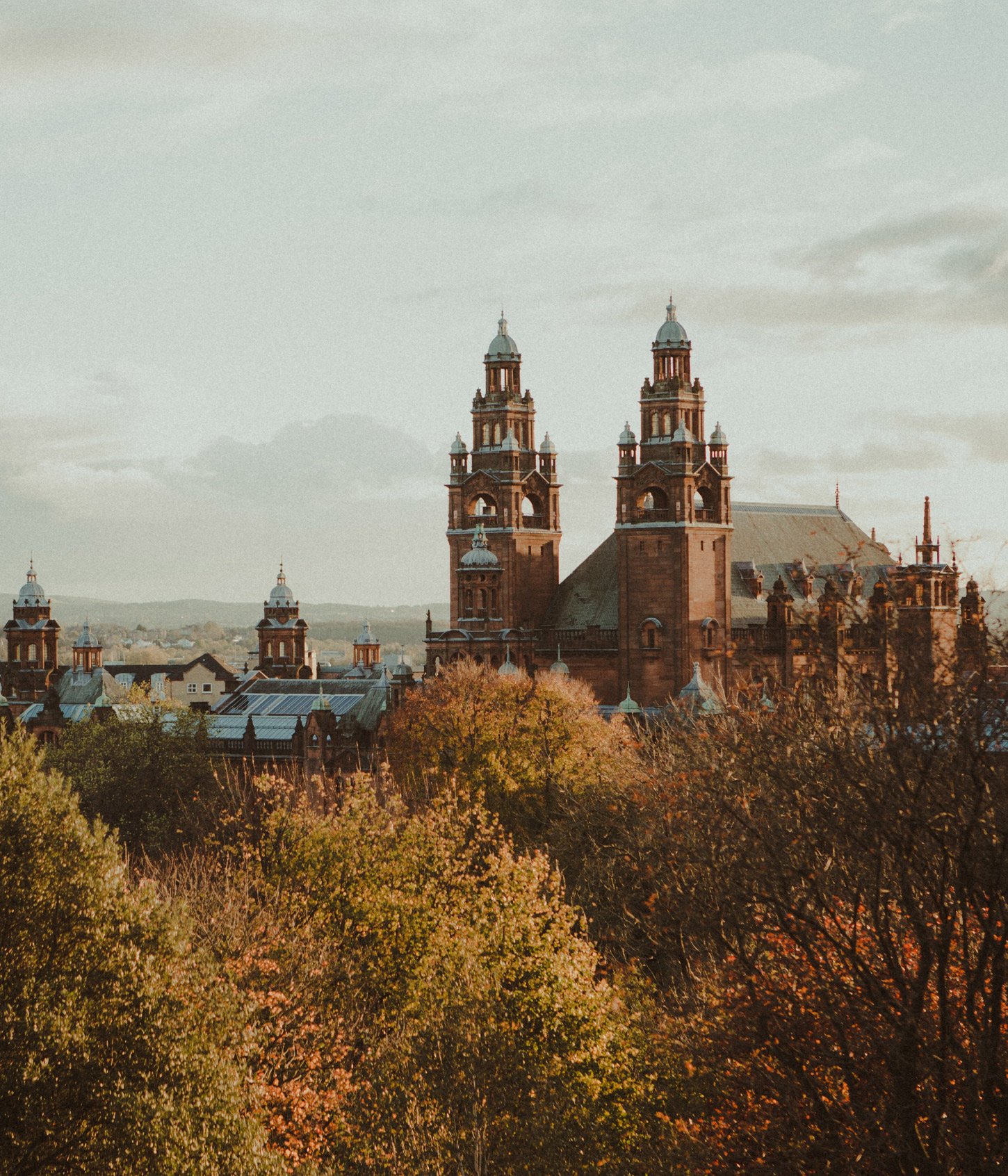 Heritage
Our Cities
Explore the rich history of Laings within each of our cities, in the places we are lucky to call home. From our founding city in Glasgow to the Welsh Capital of Cardiff, take a journey across our locations.
Explore our cities