Luxury Jewellery & Watches
Laings has been defined by its creative spirit since 1840. James Laing, the founding father of Laings, established the brand on the innate principles of artistry and craftsmanship. Equipped with skills in horology and the art of goldsmithing, James' unwavering commitment to craft is the heritage that Laings proudly honours today and has forged our path to becoming a British institution of jewellery and watchmaking.

An Ode to the Stars
Christmas at Laings
In this season of wonder and joy, Laings has encapsulated the spirit of magical stars and constellations. Discover the beauty of the night sky through the eyes of true luxury...
Discover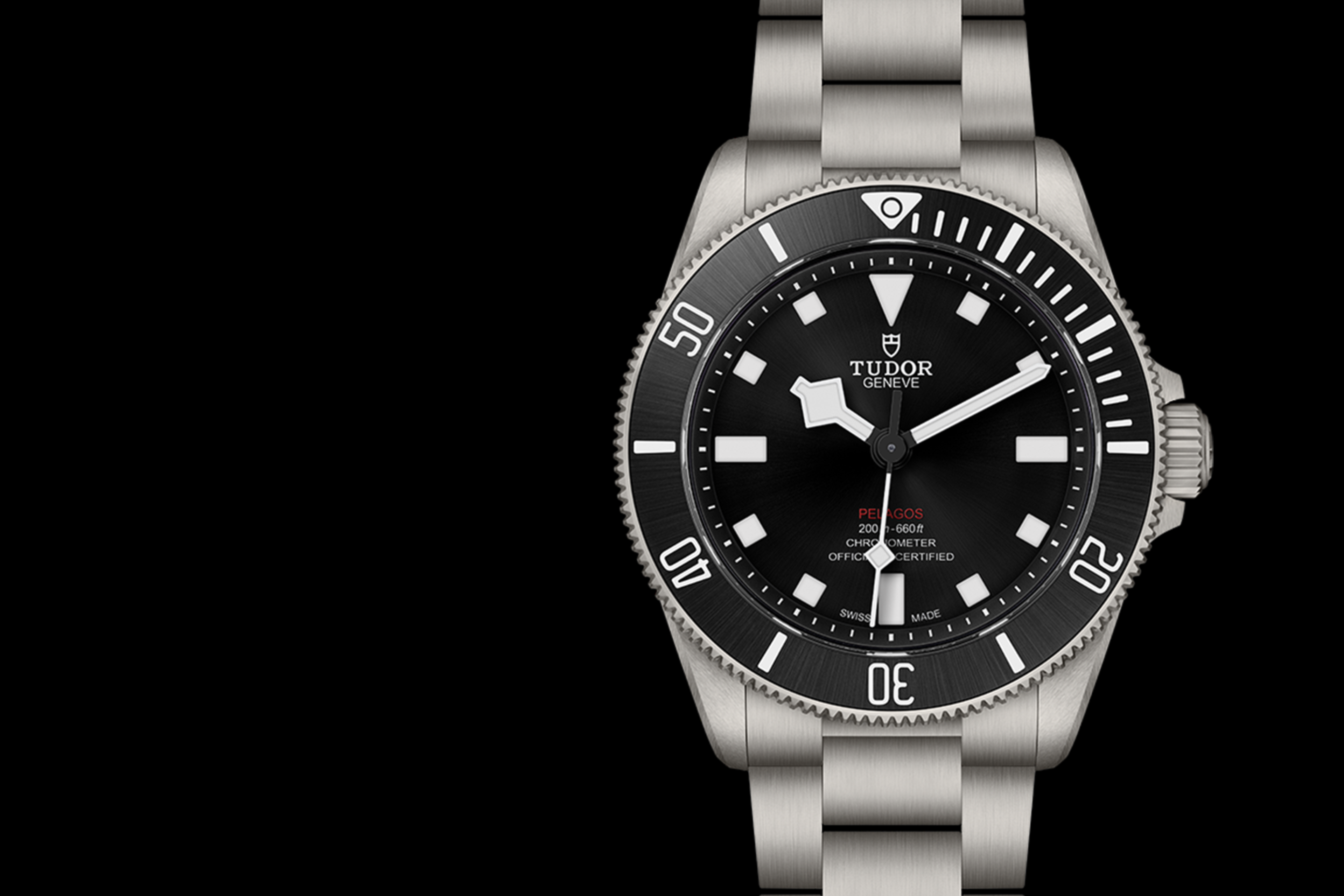 For the Adventurous
TUDOR Watches
The TUDOR range of Black Bay watches uphold the brands reputation for highly durable diving watches. Each version of this icon boasts it's own distinct look: from the ceramic model to the chrono, which one will you choose? The clean, bold design is eye-catching on the wrist and a leather strap or bracelet ensures comfort and durability. This watch is for those who like a sporty twist on a classic model.
Shop TUDOR Watches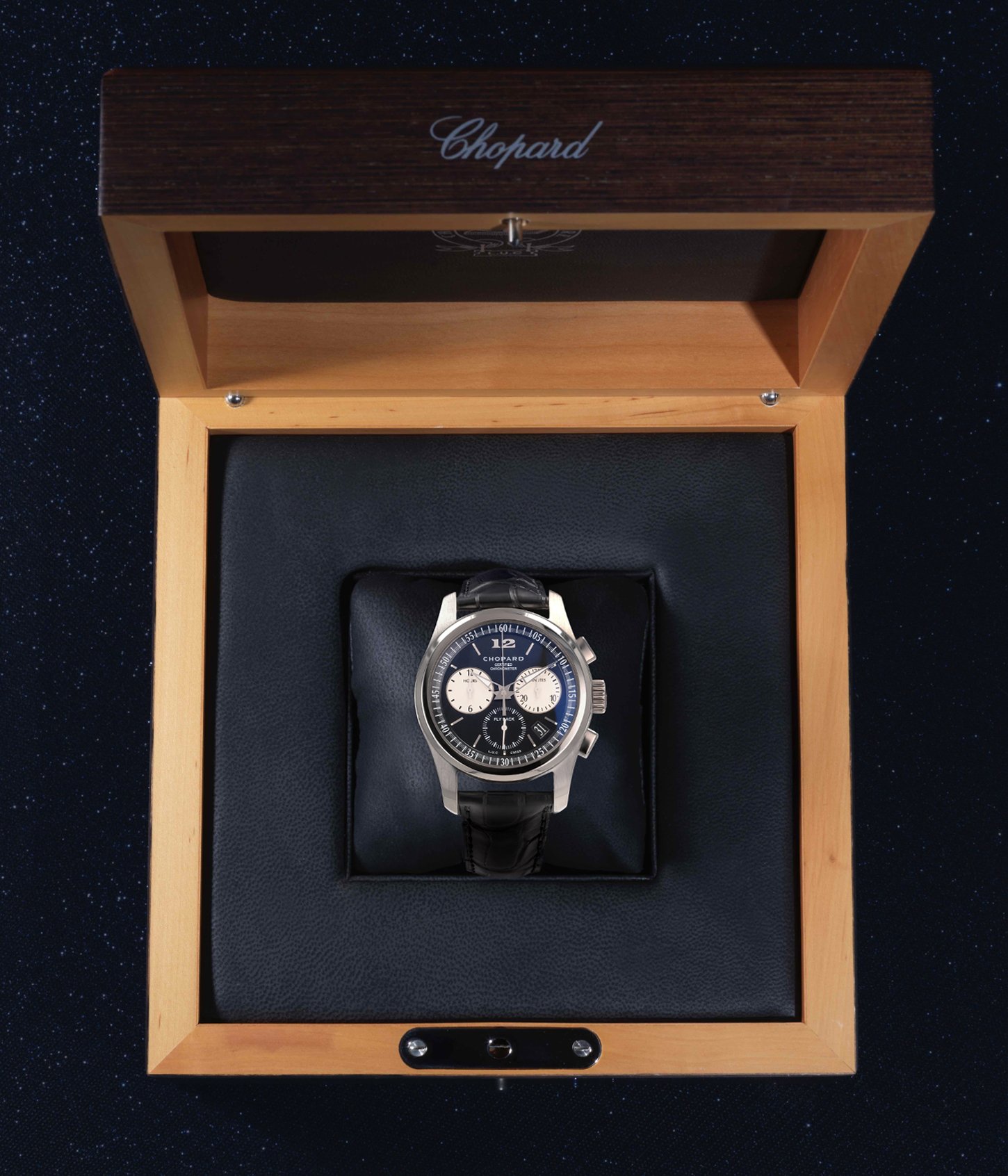 Pre-Owned Watches
A pre-owned watch is a rediscovered heirloom, waiting for its next wrist to adorn and chapter to write. Whether you're looking for a subtle nod to history or a grand talking point, Laing's collection of pre-owned watches includes exactly what you're looking for.
Browse Pre-Owned Watches
Watch Services
Our watch workshops provide specialist aftercare services, carried out using a combination of the latest technology and equipment.
Explore Services at Laings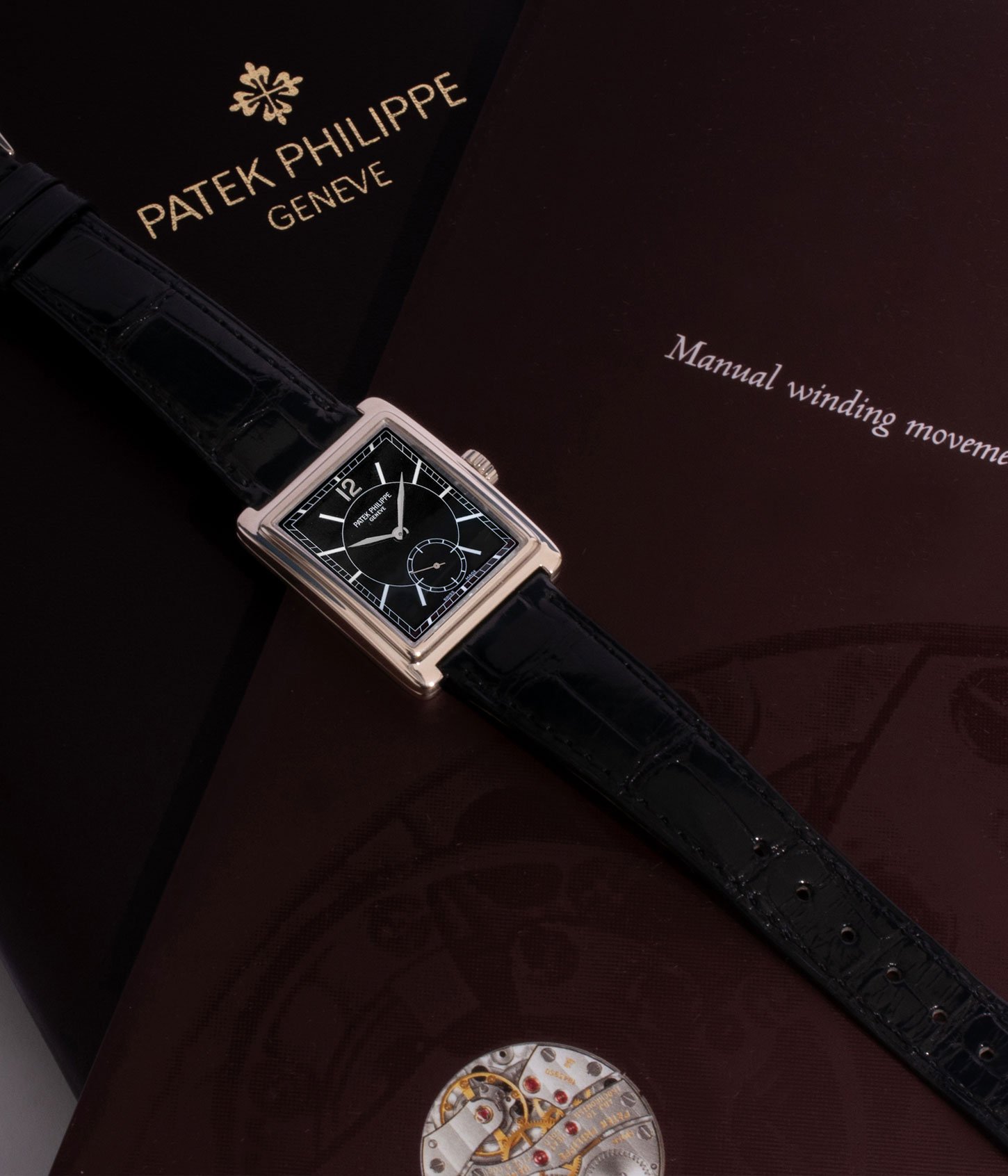 Watch Evaluation
At Laings, we are proud to be the official retailer of world-renowned brands and hold a remarkable collection of Swiss timepieces. With a wealth of experience in the luxury watch market, Laings expertly evaluate each timepiece before offering a valuation. Our watch specialists are on hand to support and assist you in completing your journey online or by visiting one of our showrooms in Glasgow, Edinburgh, Southampton and Cardiff.
Sell or Trade in Your Watch
THE LAINGS JOURNAL
The Laings Journal is your destination for the latest luxury watch and jewellery trends, releases and buying guides. Curated by our experts, discover our weekly articles for advice on engagement, weddings, watches and jewellery.
Read the Journal