WOLF Watch and Jewellery Accessories
A premium name in watch and jewellery storage, Wolf cases are made with fine leathers and sleek designs to become as much a feature piece as their contents themselves. Whether to protect your prized possessions or to give the perfect gift for any jewellery or watch collector, a Wolf case will not let you down.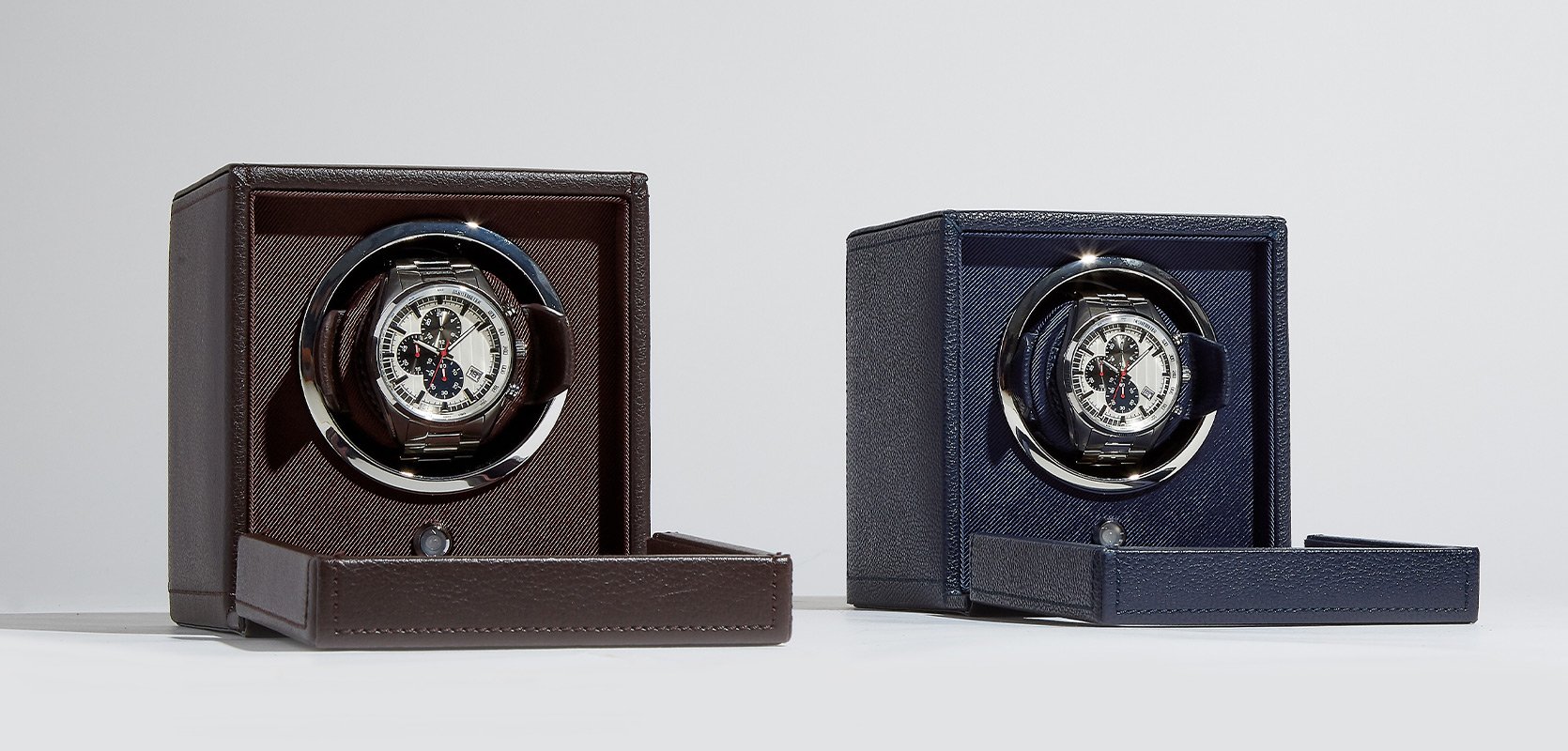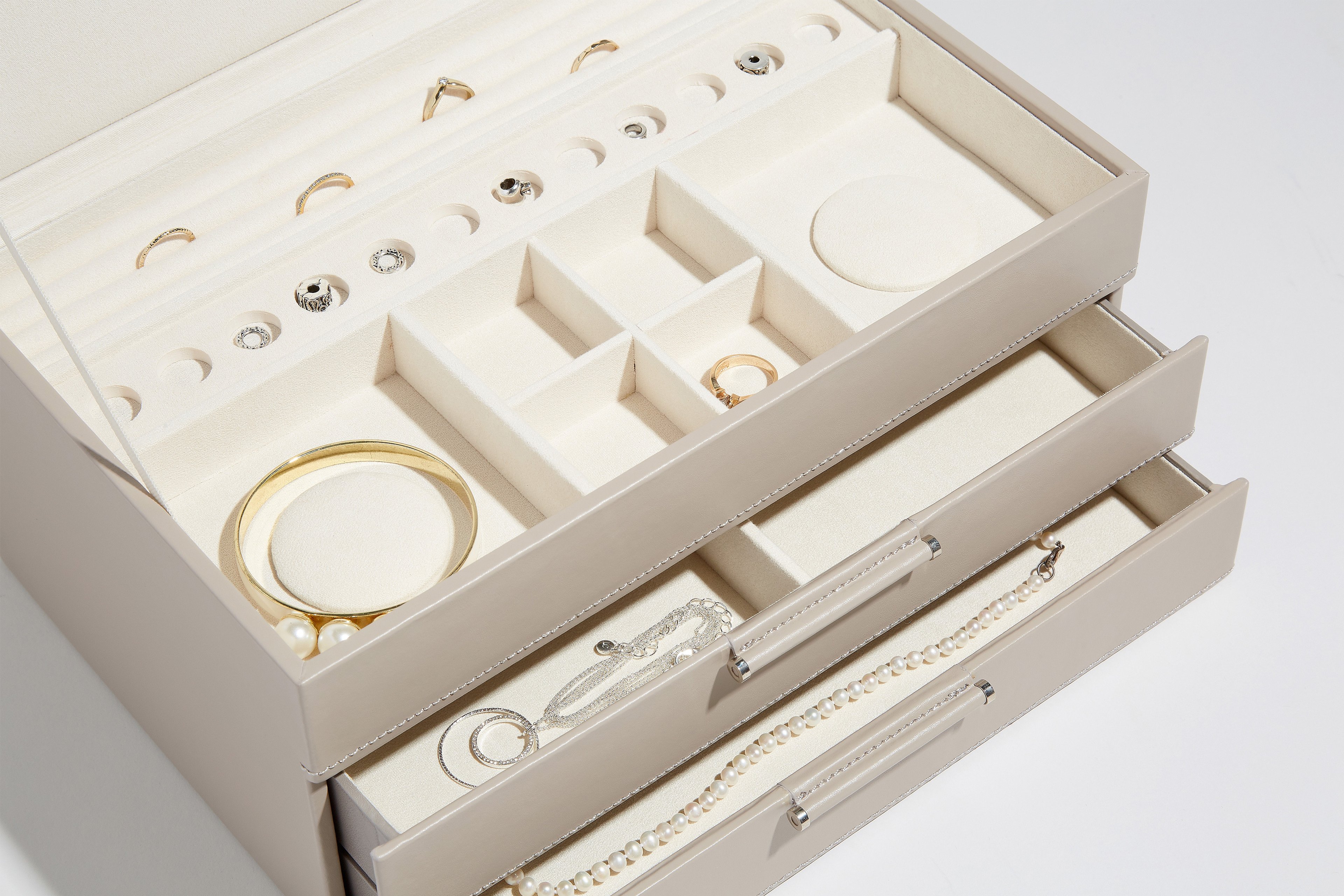 Jewellery Boxes
WOLF
Keep your beloved treasures safe and organised with our collection of Wolf jewellery boxes. Using the finest materials combined with beautiful designs that provide the perfect home for your jewellery whether at home or on the go. A perfect gift for your loved one to treasure their precious gems in, make these elegant pieces the centre of their vanity table.
Learn more