Lab Grown Diamonds
Luxury lab-grown diamonds at Laings are created using innovative technology that ensures the multi-faceted, glittering sparkle of each stone within the collection. Lab-grown diamonds hold identical chemical properties to their natural counterparts and are an excellent option for those who are looking for engagement rings or diamond jewellery at an accessible entry point.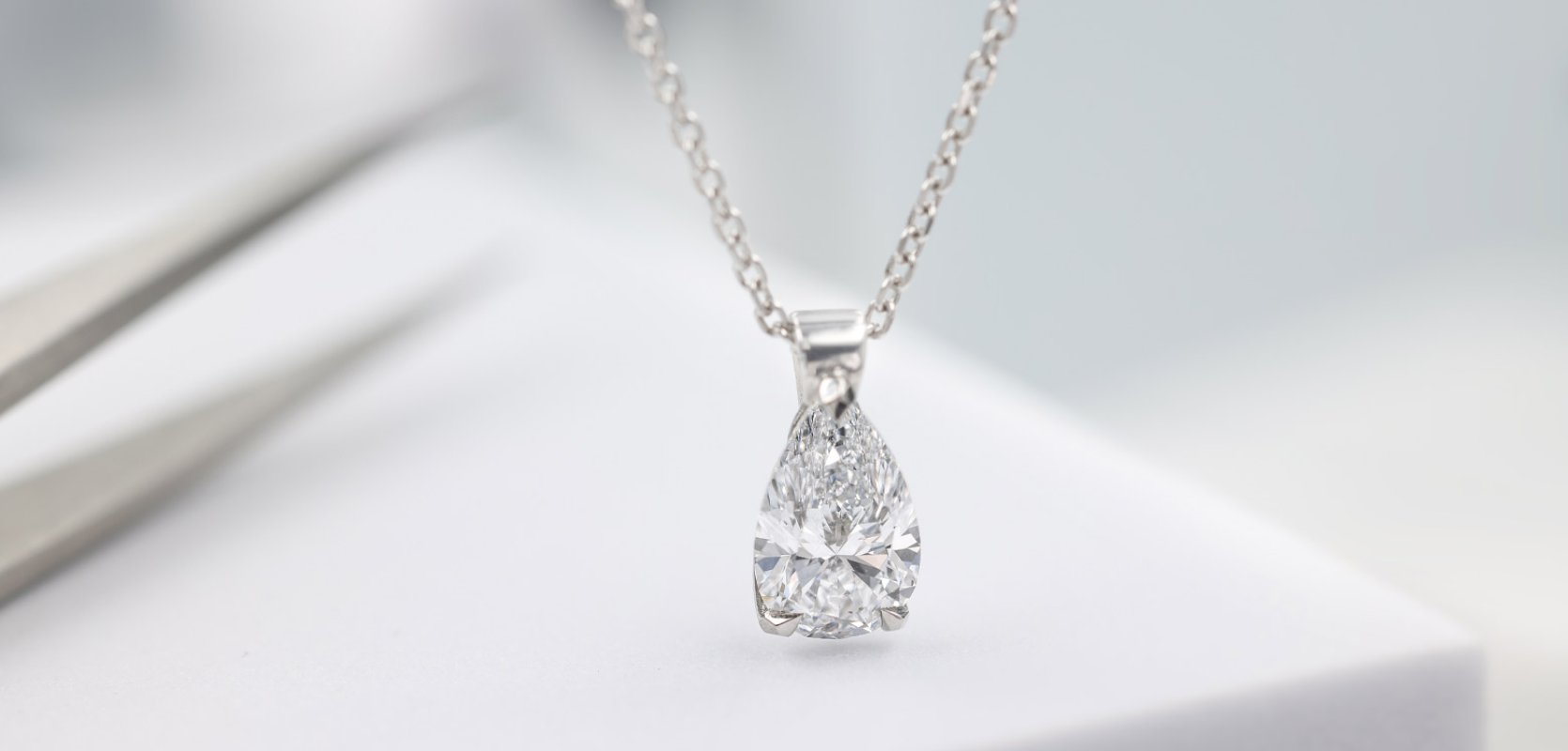 Lab Grown Diamonds
Each beautiful diamond within our lab-grown collection is graded D or above in colour and at least VS1 in clarity, with many diamonds holding up to VVS2 grading. With cuts including the classic round brilliant, elegant emerald and instantly recognisable pear, Laings lab-grown diamond engagement rings will delight their wearer with endless fire and intrigue.
Explore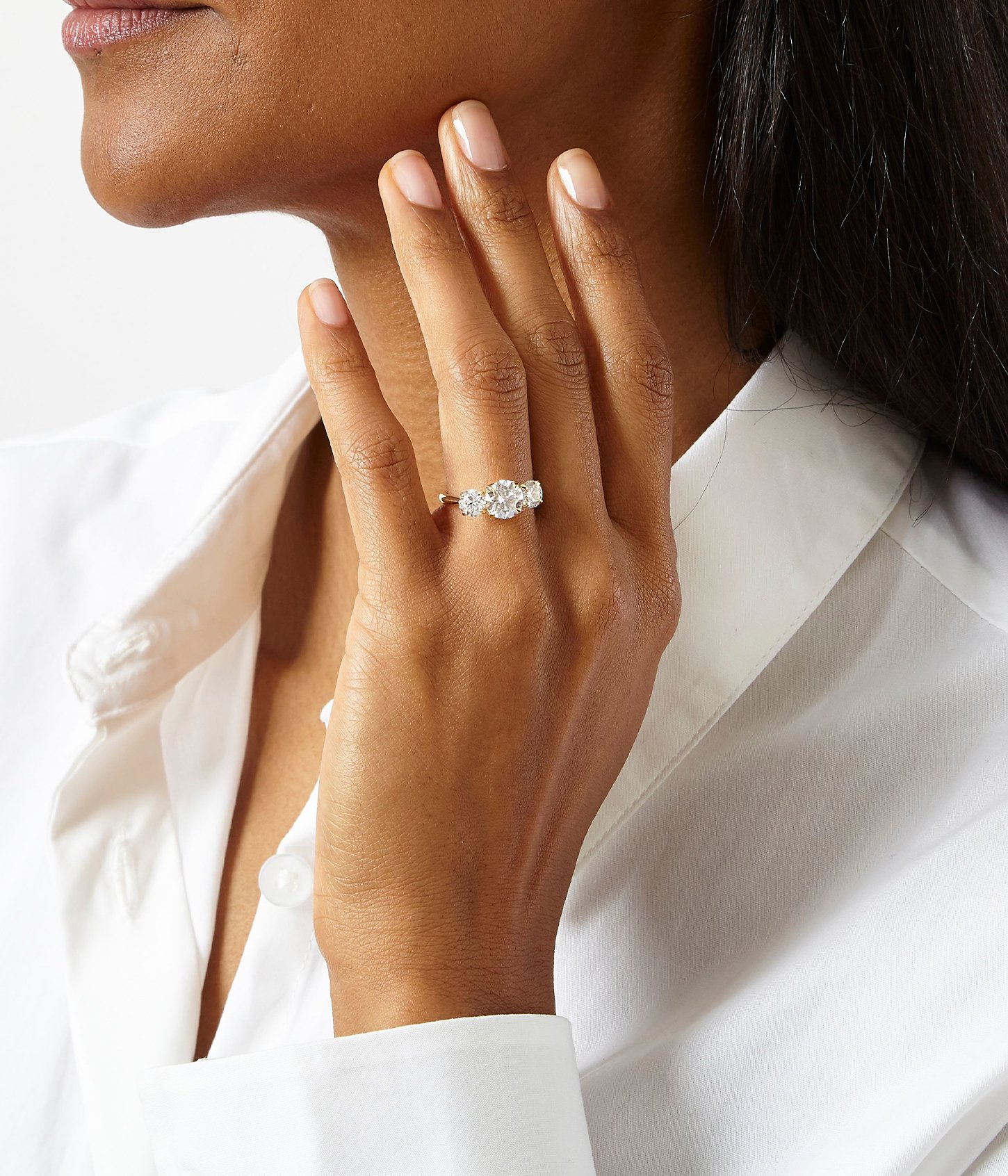 Lab Grown Engagement Ring Buying Guide
Choosing an engagement ring can be a daunting task, but at Laings we are on hand with a beautiful selection of lab grown engagement rings with pieces to suit every individual. If you're considering opting for a lab grown diamond engagement ring, discover our guide to finding the perfect piece.
Read Now
Lab Grown Diamonds FAQs
What is a laboratory-grown diamond?
Sometimes referred to as man-made, created or synthetic diamonds, laboratory-grown diamonds are produced in a controlled environment using technology that replicates the natural diamond process.
How are laboratory-grown diamonds made?
Laboratory-grown diamonds are created within a laboratory setting that mimics the natural process and develops diamonds in a matter of weeks as opposed to over many years.
Are laboratory-grown diamonds good value?
Laboratory-grown diamonds offer clients value for money, presenting larger carat weights for less cost than natural products. This can mean clients are able to source their ideal stone within a more accessible budget. All stones are cut and polished by the same artisans crafting natural diamonds.
Are laboratory-grown diamonds certified?
All Laings laboratory-grown diamonds are certified, with the certificate clearly stating that they are laboratory grown and not a natural product. The corresponding stone will be laser inscribed and will have the word "LAB" inscribed alongside the certification number.
Can you tell the difference between a laboratory-grown and a natural diamond?
The naked eye would be unable to identify the difference between a laboratory-grown and a natural diamond. A trained gemologist or gemologist laboratory, however, would be able to identify the origin of the diamond.
Where to buy laboratory-grown diamonds?
Laings has a selection of lab-grown engagement rings and, pendants available to buy online. We hold our curated laboratory-grown diamond collection with our Glasgow store, currently situated within the Argyll Arcade.