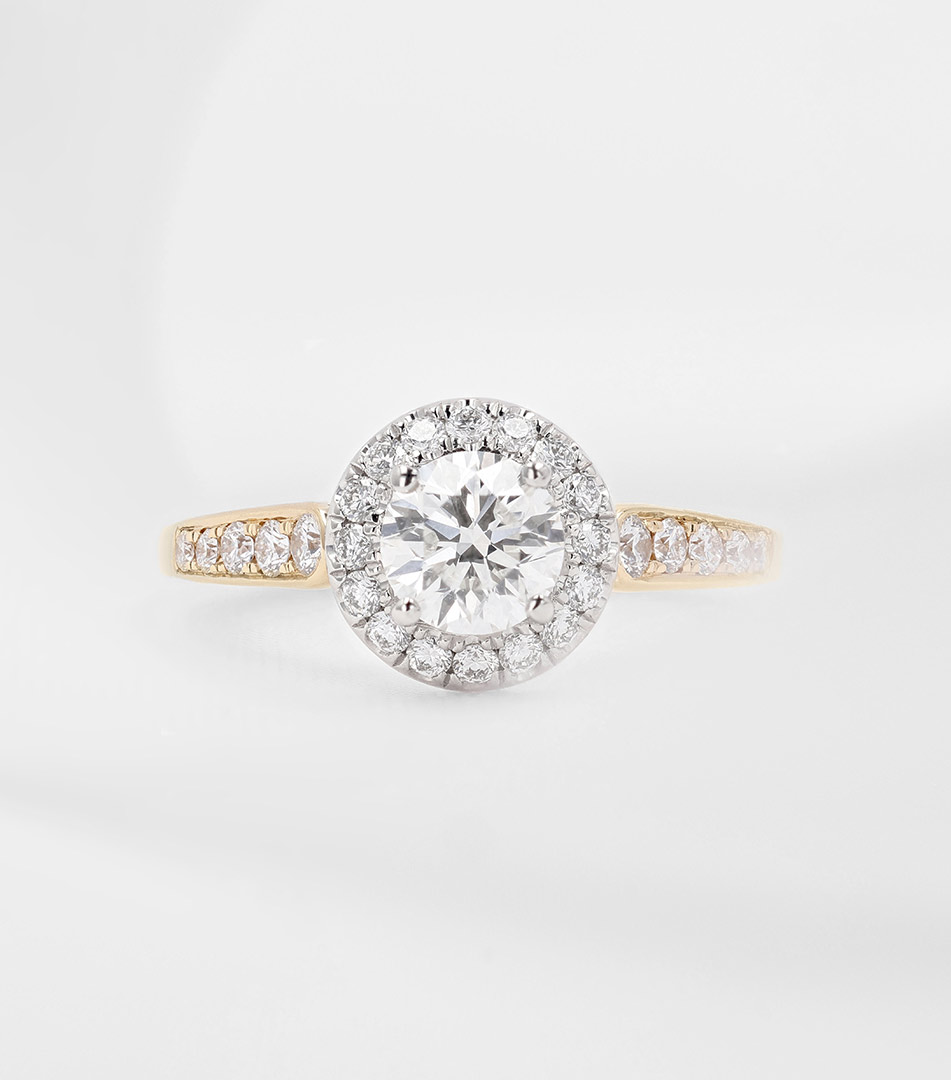 Explore Finance
Interest Free Credit
To make purchasing as easy as possible, we're delighted to be able to offer Interest-Free Credit. For your ease and convenience, interest-free credit is available to UK residents on selected products over 6, 12, 24, 36 or 48 months, subject to status. IFC is the perfect way to spread the cost of your special purchase over manageable monthly amounts and we only ask for a 10% deposit. Applying for IFC is a very simple and quick process, however, if you ever need any assistance please just get in touch.
Laings also offers Interest Bearing Credit at 9.9% APR is available to UK Residents on selected Sale and Pre-Owned items over 12, 24, 36 or 48 months subject to status.
Who is Eligible for Finance?
Finance is available on orders of £1000 or more, placed on our website.
You'll need to be:
- 18 years or older
- A UK resident for 3 years or more/Permanent UK resident
- Able to make regular repayments by Direct Debit
- In regular employment (minimum of 16 hours per week) including self-employment, or in a permanent residence with your spouse/partner who's in regular employment*
- Have a debit card or credit card in your name and registered to your address and have a bank or building society current account
Other conditions may apply and we cannot guarantee that your application will be accepted.
* If you are retired and receive a pension, or registered disabled and unable to work, V12 Retail Finance may ask for proof of sufficient income.
How Long Will it Take to Apply?
In order to make sure we process your order as quickly as possible, you should get an instant answer on whether your application for finance has been successful. In some cases, V12 – our 3rd party financial services provider - will need to look at the application in more detail before making their decision. This is simply to protect your identity against any fraudulent transactions.
What Do I Need to Apply?
Applying is very straightforward and simple. All you need to do is fill out the online form at the payment stage and add an electronic signature. It's important you use your full name and address details and make sure everything is spelt correctly. Please note, that this is an online-only finance option.
Applications may not be accepted for a number of reasons, including mistyped information, or not meeting the specified requirements. Please note that other conditions may apply and we cannot guarantee that your application will be accepted.
If your application isn't successful, you can still purchase the item in full with a valid credit or debit card. If your application is declined, it's usually for one of the following reasons:
- You do not meet the eligibility criteria
- Adverse credit reference agency information
- Your credit score
- You are considered to be overcommitted financially OR
- Your existing account performance with other lenders
If you wish to appeal the decision made by V12, it's advised you obtain an up-to-date copy of your credit report before appealing directly to V12. Due to data protection, all customer appeals must be emailed to [email protected] or for more advice, call V12 on 02920 468916
Please note that at this time, we are unable to offer Finance options on Click and Collect web orders.
Delivery of Goods
Due to security reasons, upon signing your finance agreement, V12 Retail Finance goods must be delivered to the address on the customer's credit agreement. Click and collect is not currently available with finance items. This address cannot be changed once the order has been placed and the address verified by V12 Retail Finance.
To be eligible to apply for finance, you must be 18 or older, in regular employment and have been a UK resident for more than 3 years. Other conditions may apply and we cannot guarantee that your application will be accepted. Stock will not be allocated until the application has been completed and approved. We reserve the right to withdraw finance on certain products at any time. Pay on Finance is provided through our external partner, V12. If your application is successful you will enter into a Credit Agreement with Secure Trust Bank Plc, which is V12's parent company.
Should you cancel your credit agreement and have already received products from us, then you will be liable to pay us in full for the product (unless your cancellation rights apply).