Laings holds an incredible history of over 180 years, with our expertise and knowledge helping guide clients on their journey of fine watchmaking. Throughout its rich history, Laings has developed meaningful relationships with some of the world's most prestigious brands, introducing their timepieces to our clientele to be treasured for generations. Encompassing centuries of this esteemed Swiss craftmanship is Laings Pre-Owned collection, with timepieces waiting to continue their legacy in the hands of those with an appreciation for fine watchmaking.
Carefully maintained by Pre-Owned Watch Manager, James Crawford, the collection is host to some of the most renowned, rare and sought-after timepieces in the horological world. Whether you are in search of a current timepiece or rare vintage relic, each pre-owned watch in our collection is steeped in history and exceptional craft.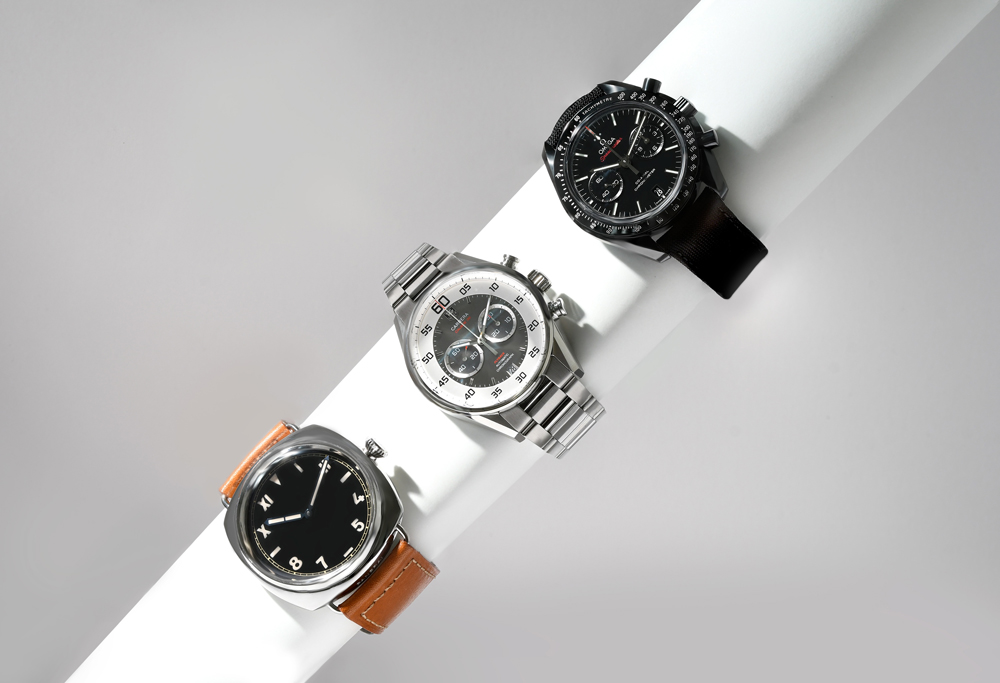 Excellent Quality
Laings prides itself on the steps we take before our pre-owned timepieces enter the showrooms. Each watch undergoes the required maintenance to give it a new lease of life, whether this is cleaning, polishing or undergoing a full service, Laings ensures your timepiece is ready to begin its next chapter.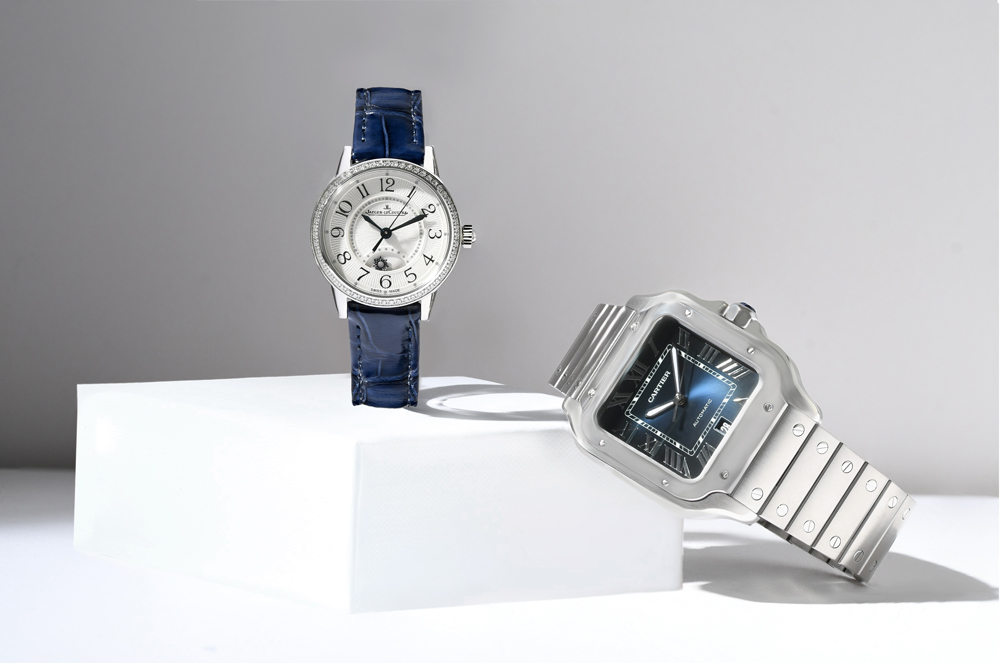 Our Dedicated Expertise
With a passion for instilling the knowledge and expertise that has been harnessed throughout our 180-year history, Laings ensures that you can place your trust in us. Our watch specialists undertake advanced training and real-world visits to the watch manufacturers of Geneva, gaining expertise to deliver a Pre-Owned watch experience built upon knowledge and trust.
The enthusiasm of well-informed experts inspires others to take an interest in the industry, continuing the legacy of established watchmakers while adding their own slice of life to the history of a piece.
James Crawford - Pre-Owned Watch Manager
Outstanding Aftercare
Laings remains with you each step of the way, including after you purchase your timepiece. With the utmost confidence in our watch maintenance, each pre-owned watch is guaranteed for two years, allowing you the peace of mind to wear and enjoy your timepiece to its full potential.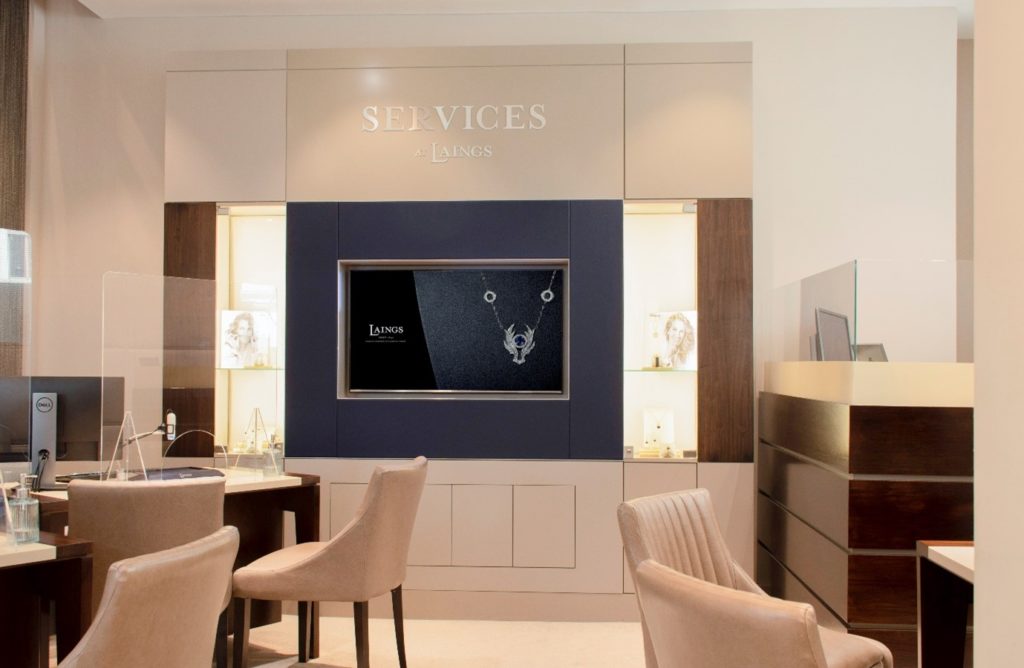 When your watch requires some TLC, Laings workshops are home to rare and exceptional skills such as the prestigious Rolex accreditation. With decades dedicated to refining their skillset, Laings watchmakers are equipped with the expertise and precision skills to ensure your beloved timepiece is kept ticking for generations to come.
Rare Timepieces
Laings collection of pre-owned watches is continually evolving, playing host to exciting rare finds, limited edition and sought-after discontinued pieces. With brands such as Rolex, OMEGA, Cartier and IWC, the collection brings together the finest of Swiss craftsmanship and is a treasure trove to behold for the luxury watch enthusiast.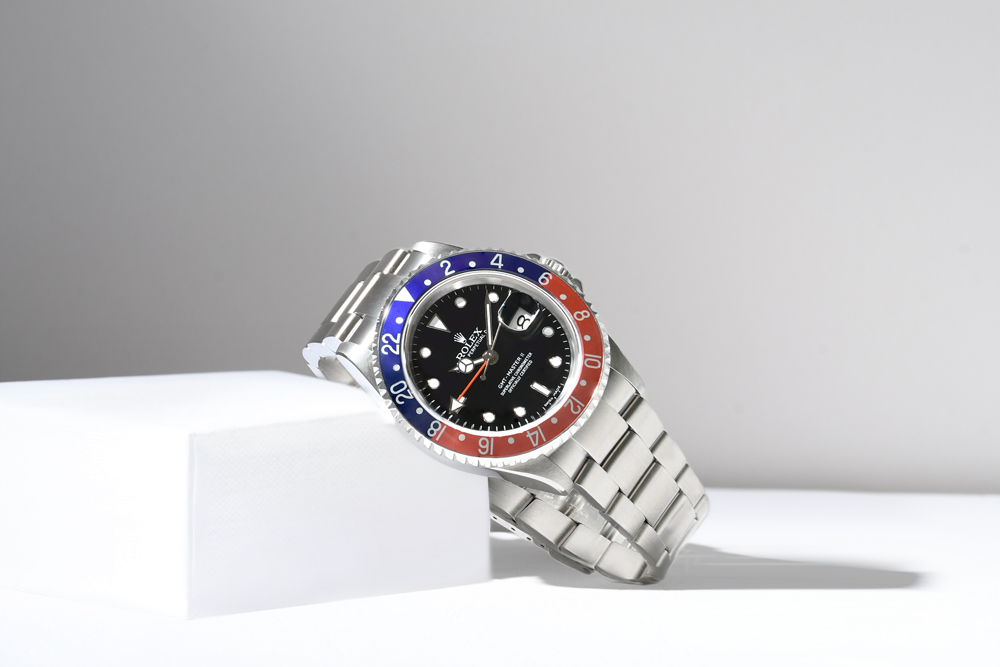 Thank you for taking the time to reading about Pre-Owned at Laings. Follow our latest news on Facebook, Instagram , LinkedIn and YouTube.