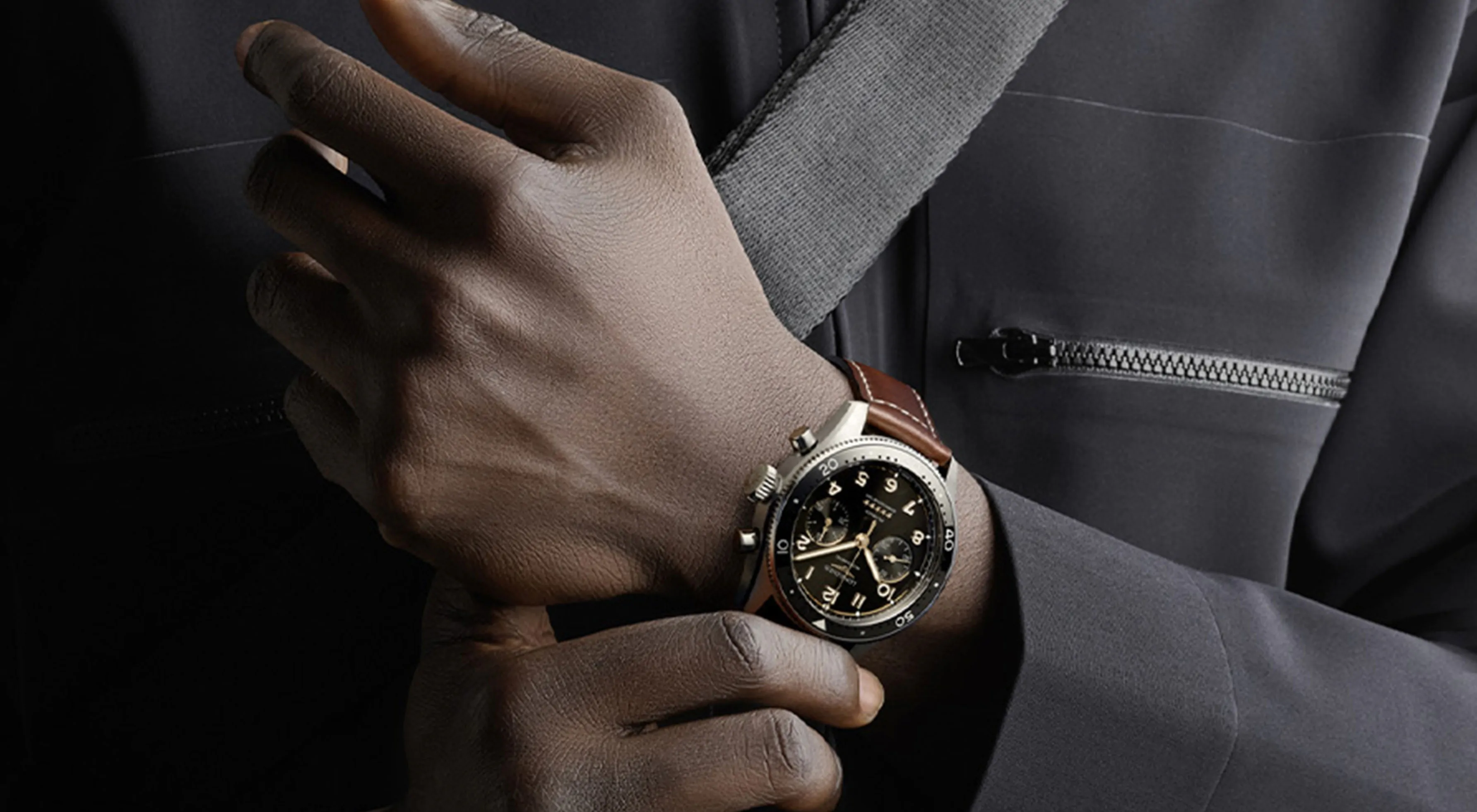 Longines has long been known for the timeless elegance of their wristwatches, with tradition and performance acting as the pillars of their renowned reputation. Crafted by expert watchmakers, the classic aesthetic of Longines timepieces is paired with technical expertise and precision equipped for all occasions and adventures.
Laings is on-hand with all you need to know before purchasing a Longines timepiece. Here, we explore Longines and the reason why its watches are so celebrated.
Is Longines Swiss?
Founded in 1832 in the Swiss village of Saint-Imier, Longines continued to build its legacy in the home of fine watchmaking, with its timepieces still manufactured in the city it was originally born. The Swiss-made title is held to an extremely high regard in watchmaking, defining that at least 60% of production costs and movement components must be made in Switzerland to uphold a Swiss-made title. The technical development of a Swiss-made watch and movement must be carried out in Switzerland.
Who wears Longines watches?
Longines ambassadors include Oscar winning actresses Jennifer Laurence and Kate Winslet, as well as esteemed sportspeople such as Mikaela Shiffrin, Marco Odermatt and Alex Vinatzer. Each Longines ambassador echoes the brand values with their class, presence, charisma and dedication to their craft. The synergy between Longines and each renowned star is evident, with the likes of Regé-Jean Page donning the Longines Spirit. The distinguished actor is known for his aristocratic roles and theatre performances as well as action filled roles like his feature in 'The Gray Man'. The Longines Spirit collection is steeped in history, and whilst equipped to conquer air, exudes a great elegance.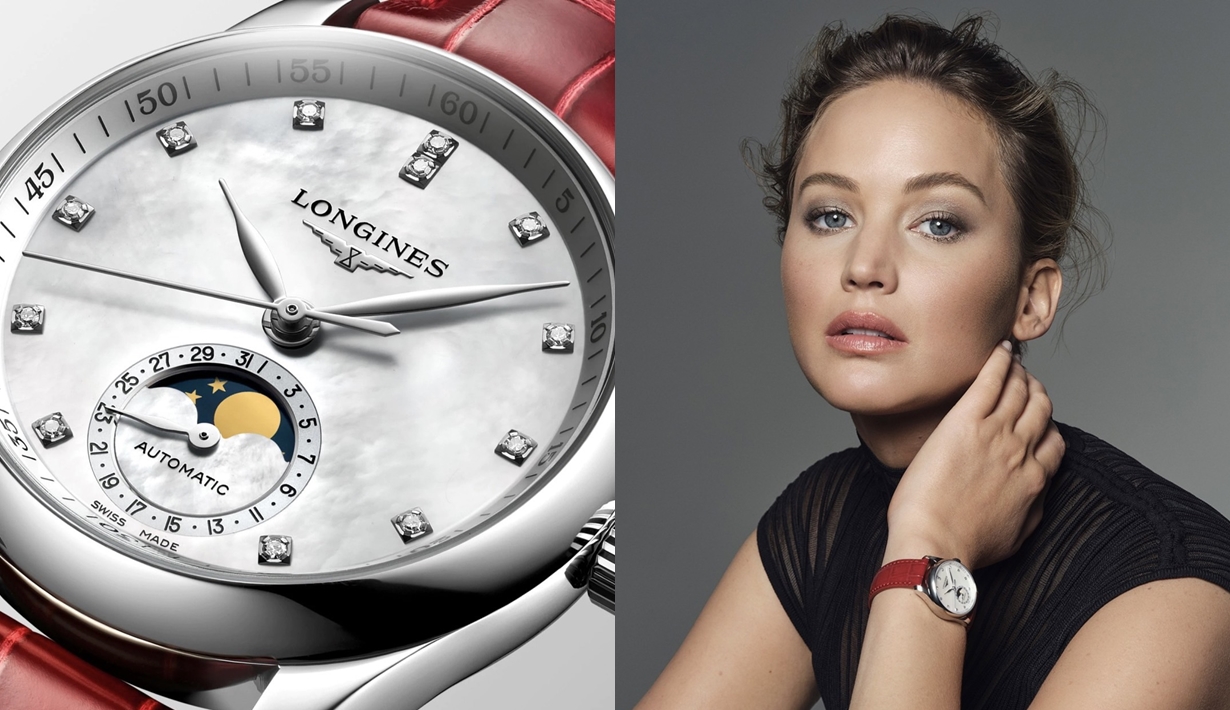 Are Longines watches automatic?
Longines watch collection features a range of automatic and quartz watches, so there is something for everyone in the prestigious series. With almost 200 years mastering the art of watchmaking, Longines ensures each of its automatic movements is precise and reliable in all circumstances.
Explore Longines automatic watches at Laings.
Are Longines watches waterproof?
Longines upholds its watchmaking standards when crafting each of its timepieces, ensuring that its watches are water-resistant to 30, 50, 100 or 300 metres, depending on the model of watch. When looking for water resistance in a Longines watch, the Legend Diver and Hydroconquest collections will have the perfect piece for you. Each of these renowned series features the classic features of a sophisticated timepiece fit for the sea, including a screw-down crown, rotating bezel and luminosity for legibility underwater.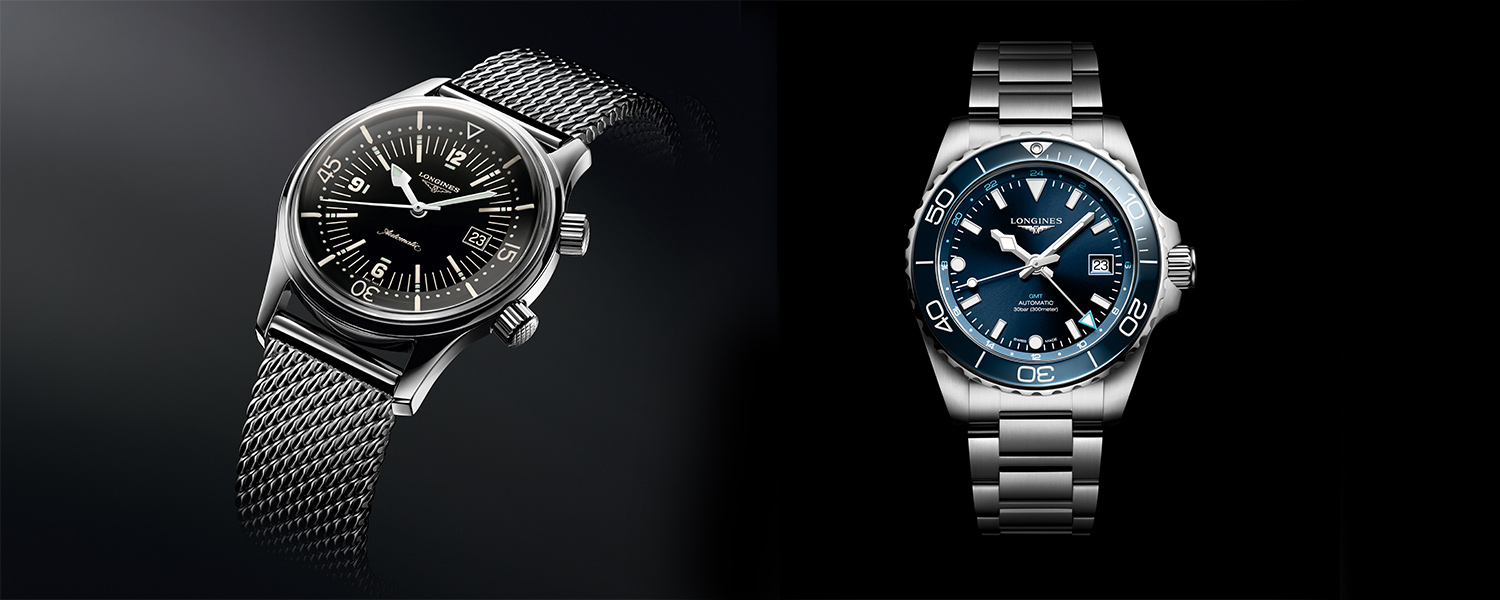 How long is Longines warranty?
Longines grants a 24-month warranty on all Longines watch models and a 5-year warranty on the automatic watches purchased from January 1, 2021. When you purchase a Longines with Laings, your certificate will be completed by our watch experts and stamped with the date of activation, ensuring its validity when used against any services.
Does Longines have in-house movement?
Longines movements are created in co-operation with Swiss movement manufacturer ETA, developing and producing calibres for the watch industry since 1793. Each Longines timepiece is equipped with a sophisticated, state-of-the-art mechanical or quartz movement. While precision varies with each wearer, Longines watches have a precision of between -5 and +8 seconds per day, exceeding the demands of everyday life.
Follow our latest news on Facebook, Instagram, TikTok and Pinterest, or if you have any questions, please contact us at [email protected].