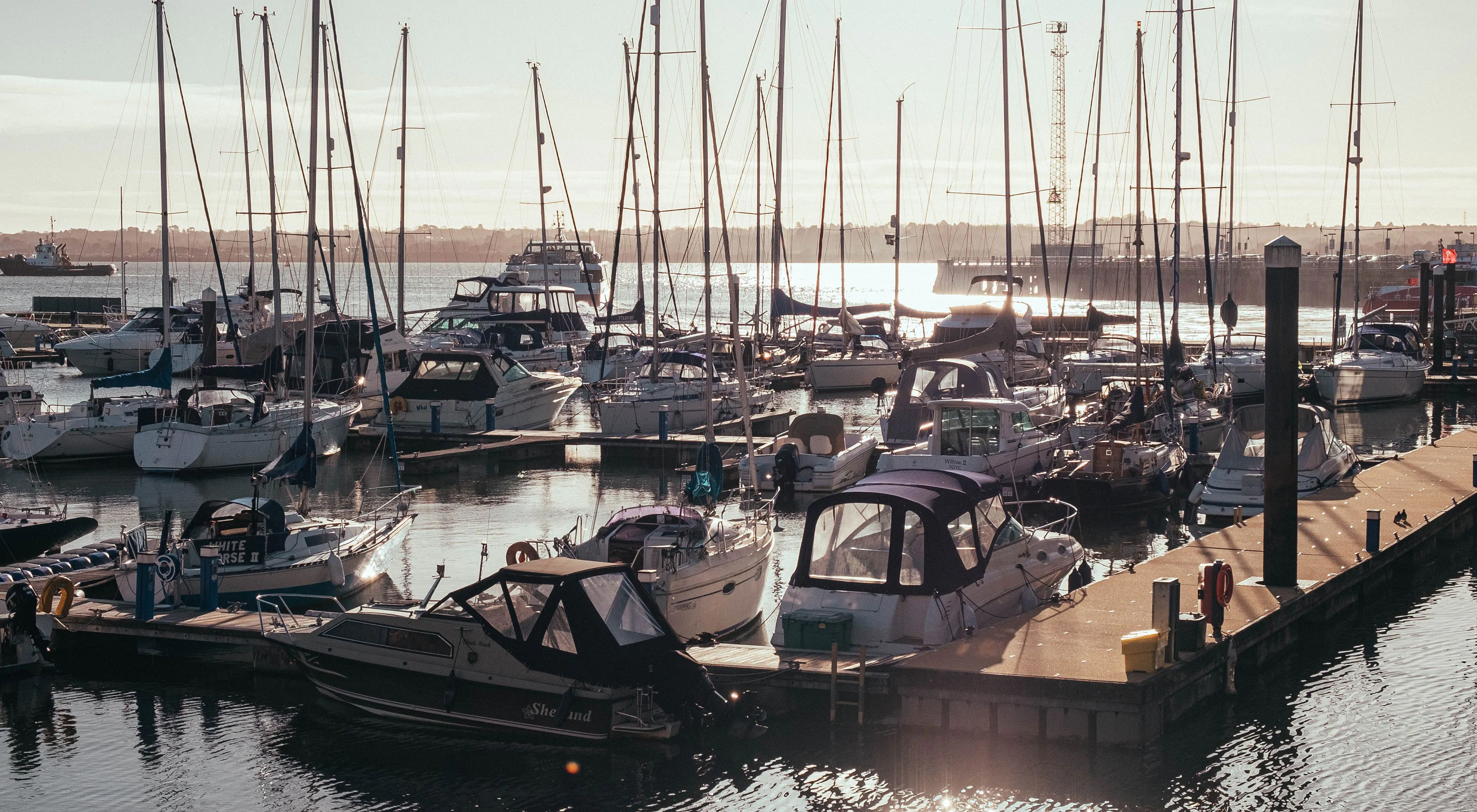 5 Southampton Proposal Ideas
  Nestled in the south coast of England, looking onto the sparkling waters of the river Itchen, lies the historical city of Southampton. Known for its rich history as a port and industrial town, the city is covered in pockets of beautiful green hills, medieval architecture, and contemporary shopping locations. Where the cobblestones carry the weight of a thousand love stories, Southampton houses plenty of picturesque spots to ask one of life's most important questions. Explore our top locations for the perfect Southampton proposal.
1. Tudor House & Gardens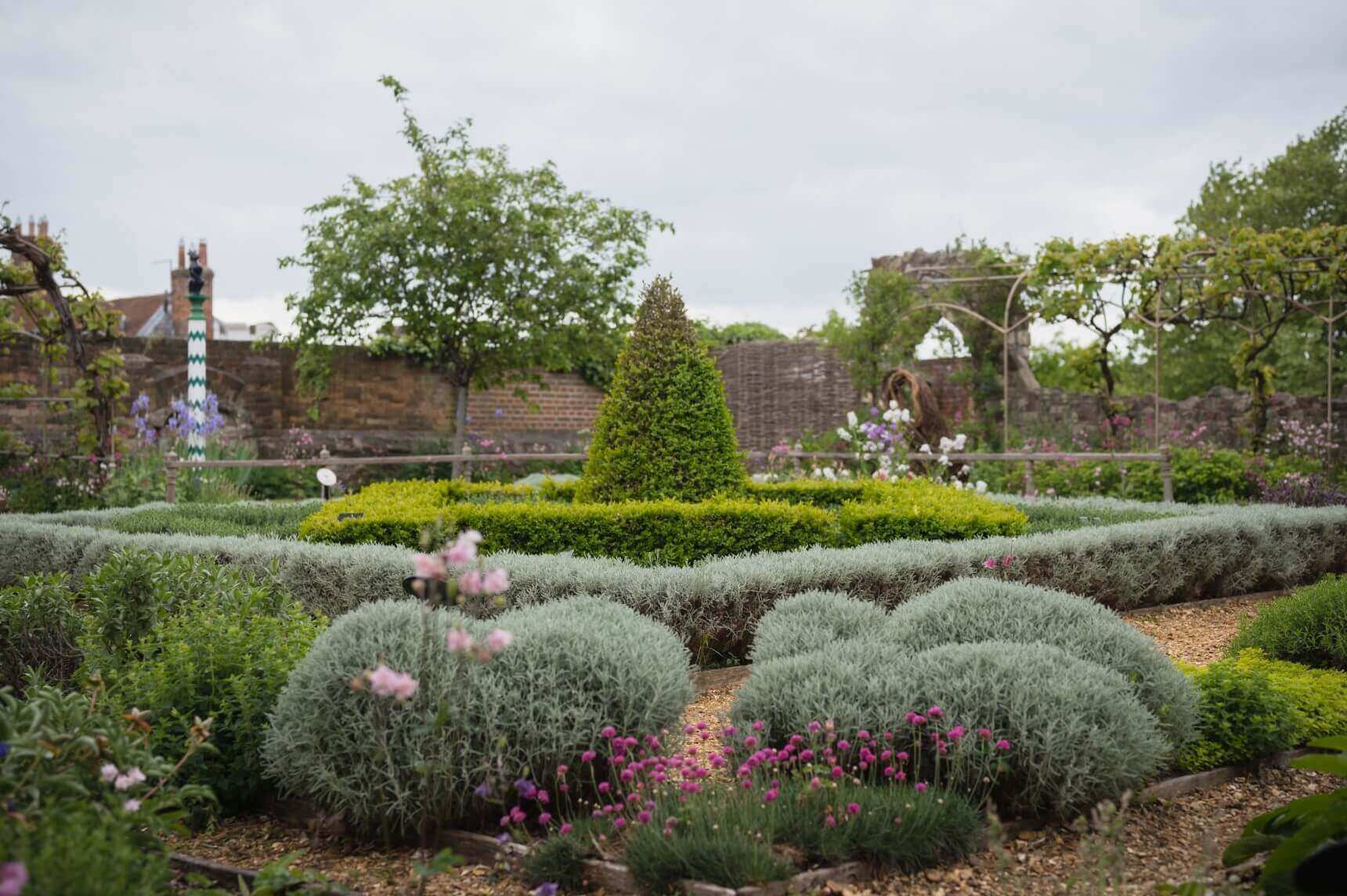 Perfect for history enthusiasts the Tudor house has sat in the centre of Southampton for over 800 years. The house is located in the heart of the city's old town area. The Tudor knot garden itself is a traditional formal garden curated with over 100 plants and flowers. The topiaries and low hedges make for a lovely and peaceful area to stroll in with your loved one.  End your historical tour with a quaint and personal proposal.
2. Limewood Hotel Southampton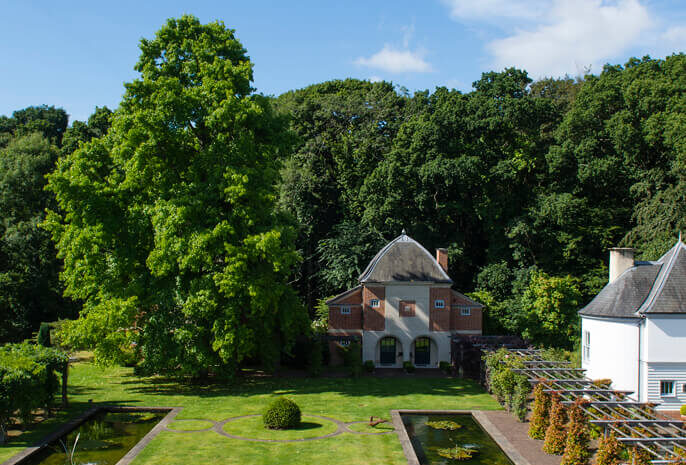 For a glamorous location, the Limewood Hotel and grounds are the epitome of elegance. Relaxed luxury, the hotel is surrounded by verdant gardens rich in lush colour. Ideal for any couples taking a staycation, the hotel also offers a tranquil spa to unwind. Book a visit and find a bounty of plentiful stunning proposal spots.
3. Wisteria Tunnel in East Park Southampton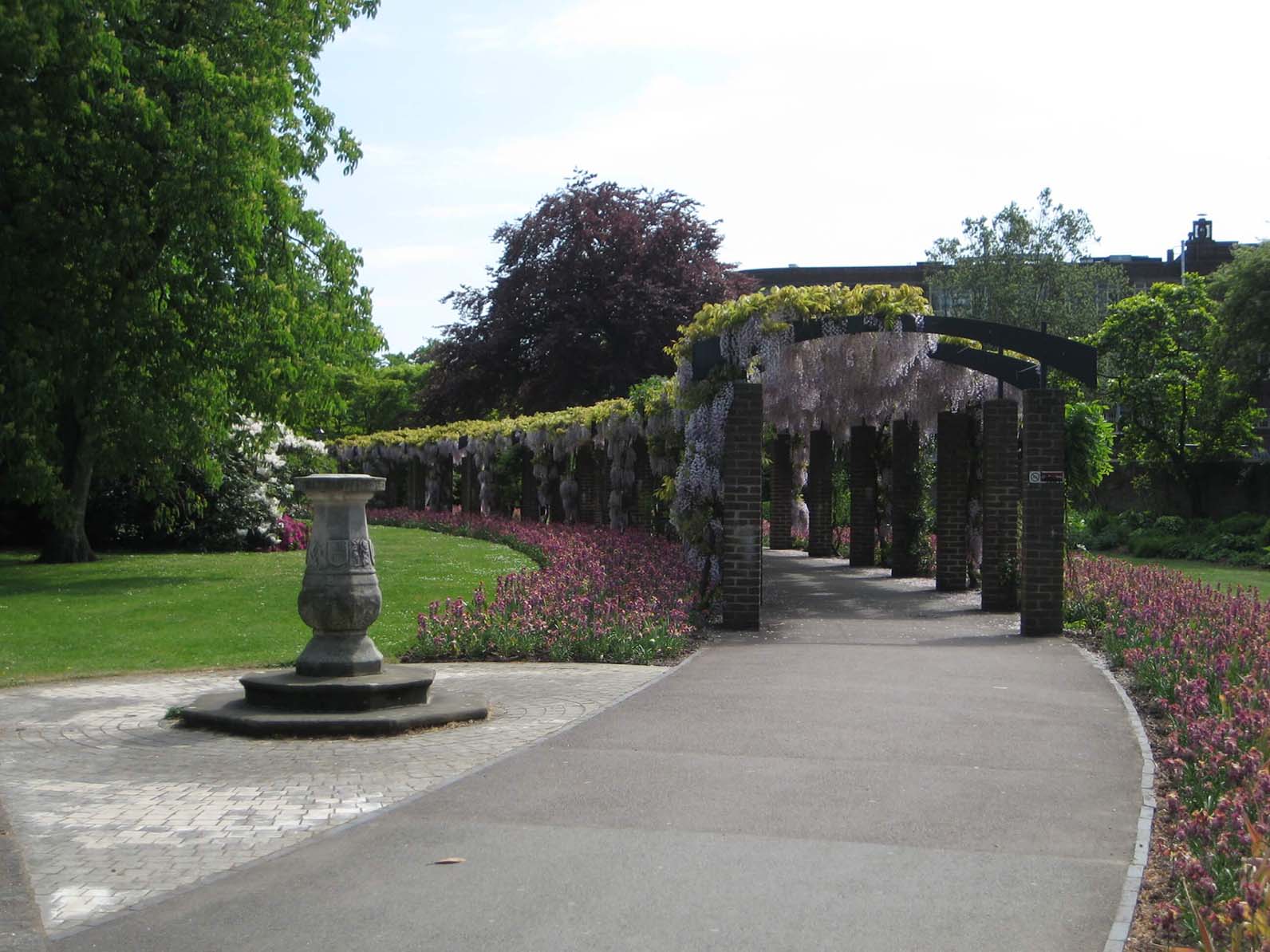 One of the most beautiful spots in the city, Wisteria Tunnel is a must-stop for a photo op. Decorating East Park with its vibrant purple flowers, the archway is the perfect surprise spot to get down on one knee. Relaxingly wander the park before popping the question under the perfectly photogenic archway.
4. New Forest National Park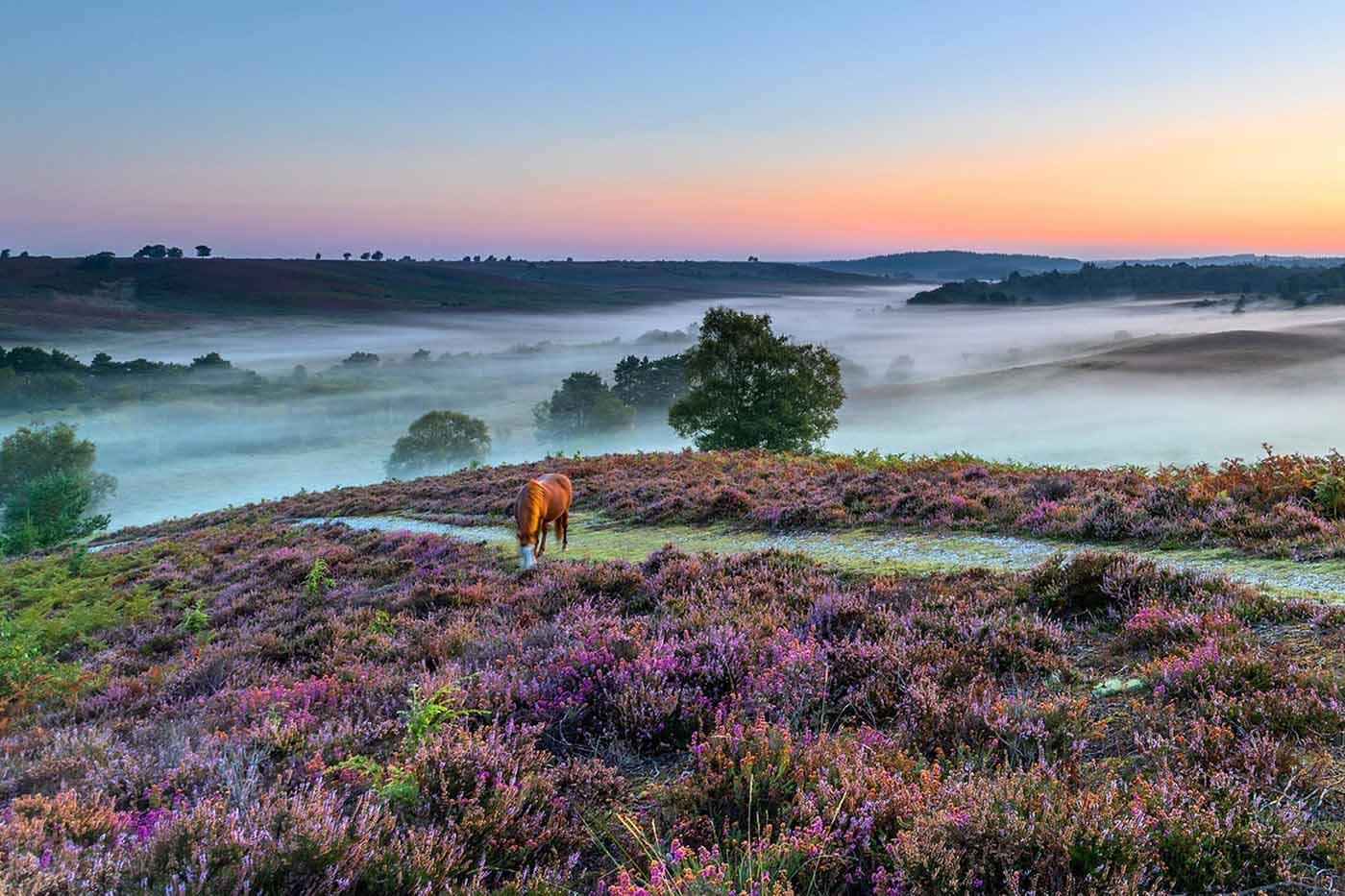 For the adventurous couple, New Forest Park is full of walking and cycling routes as well as plenty of native wildlife and animals.  Just a stone's throw away from Southampton city, the park spans 219 square miles meaning there's plenty of space to cultivate a private proposal in the breathtaking outdoors. Perfect for any action-orientated pair.
5.Netley Abbey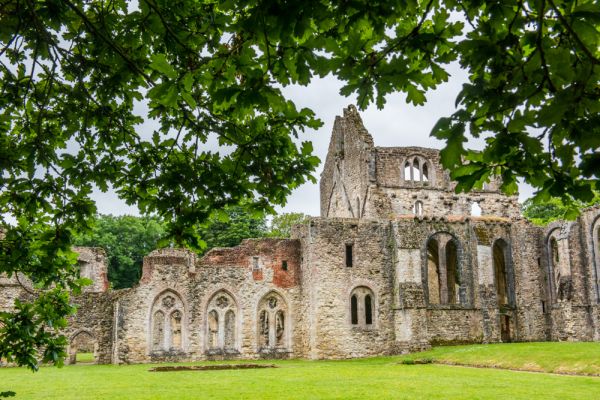 A testament to the enduring beauty of medieval architecture, Netley Abbey stands strong on the water banks of Southampton. The picturesque ruins are sure to set a romantic and sweeping backdrop for a proposal straight out of a historical romance novel. Quieter than other popular tourist locations in the area, Netley Abbey has plenty of private pockets for you to propose the big question to your other half. Making it one of our top picks for the perfect Southampton proposal.
Plan your perfect proposal and explore engagement rings with Laings.
Photo credit: Tudor House, Limewood Hotel, Wisteria Tunnel, New Forest National Park, Netley Abbey
Follow our latest news on Facebook, Instagram, LinkedIn, TikTok and Pinterest, or if you have any questions, please contact us at [email protected].