As 2022 comes to an end, we look back at potentially the most iconic jewellery trend of the year, pearls. Laings has always recognised pearl jewellery as classic, elegant, and truly timeless. Their beauty has recaptured the fashion world, captivating a new generation who were yet to discover their potential as casualwear, as they emerge as an everyday piece.
History and Cultivation
The history of pearl jewellery dates to as early as 2300 BC when it was presented as gifts. Pearls are the world's oldest gem, fragments of pearl jewellery were even found in the sarcophagus of a Persian Princess, from 420BC. Since being discovered in Central and South America in the 15th and 16th centuries, they have been in demand for trade. They were extremely difficult to harvest due to being created by living organisms and requiring divers to retrieve oysters by hand. At this time, it was believed that pearls could only be extracted from oysters once. Kokichi Mikimoto changed the pearl and jewellery industry forever when he discovered how to culture pearls in 1893.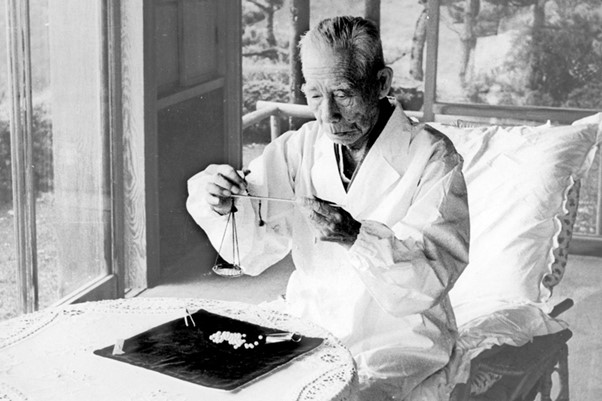 Royalty and Pearls
Due to the scarcity of pearls before they were cultured, wearing pearl jewellery represented wealth and high social rank. This transpired into pearl jewellery being a favourite amongst royals and it was often exchanged as gifts and passed down throughout generations. It then became known for symbolising elegance and virtue. Queen Elizabeth II was considered one of the most influential ladies in Britain, and her love of pearls was evident throughout her lifetime. She was rarely seen without her signature three-strand pearl necklace given to her by her father. It is likely that with the news of the Queen passing this year, pearls will become a sentimental reminder to jewellery lovers of her services. Continuing to represent class and elegance, they have been worn by all the female members of the Royal family at social events since the Queen's passing. Pearl jewellery will continue to be passed down through generations of royals and be treasured as precious heirlooms.  Royal-inspired television has also been trending this year, including the Netflix hit, 'The Crown' and 'Harry and Meghan'. These have likely contributed to the return of the trend.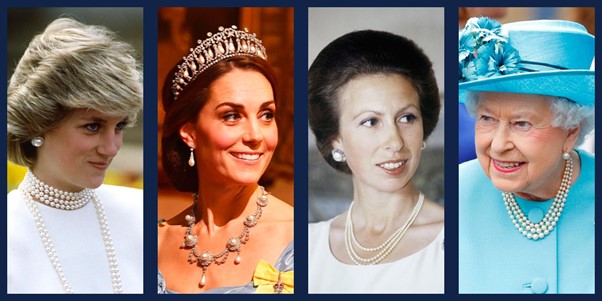 Pearls in Fashion and Television
Pearls were worn throughout modern history, favoured by fashion houses and Hollywood. Iconic occasions include Coco Chanel in her memorable 1963 iconic portrait, with strands of pearls draped around her shoulders. Audrey Hepburn's dramatic pearls stole the audience's attention in the opening sequence of Breakfast at Tiffany's, a dramatic fashion statement which was adored at the time. Not forgetting Jackie Kennedy's famous line, "pearls are always appropriate". This was influential in pearls transforming from occasion wear, to being deemed beautiful and versatile jewellery for everyday wear. This attitude has come back with a bang this year, in what the fashion industry is calling, Pearlcore. The Pearlcore fashion trend involves adding pearls to almost any fashion look and has been favoured by a multitude of celebrities including Gigi Hadid, Madison Beer and Addison Ray. Pearlcore looks can also be seen sprinkled across all 2022 fashion weeks and catwalk shows. It has made its way across accessories too with eye-catching pearl heels and handbags adorning the front covers of fashion magazines.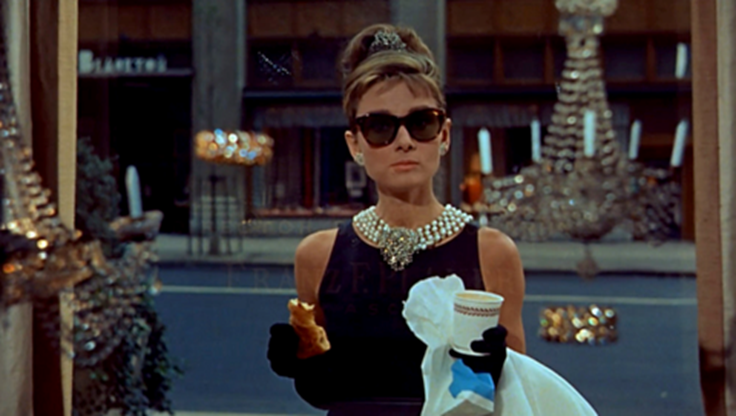 Menswear
An unexpected revelation of the return of the pearl trend has been inclusivity. With Pearlcore encouraging pearls to be worn across all styles and seasons, this has transpired into menswear. Harry Styles has been leading the trend, wearing pearls at several of his concerts and events throughout the year. Perhaps the return of pearls compliments the return of vintage fashion, as Harry is now known for being a lover of both. Often jewellery trends mirror fashion, with people taking inspiration from icons of the past. Other pearl menswear looks that stole the show come from Shawn Mendes, Jaden Smith and A$AP Rocky. The return of pearl jewellery contributes to challenging the politics of gender and welcomes inclusivity across the jewellery industry.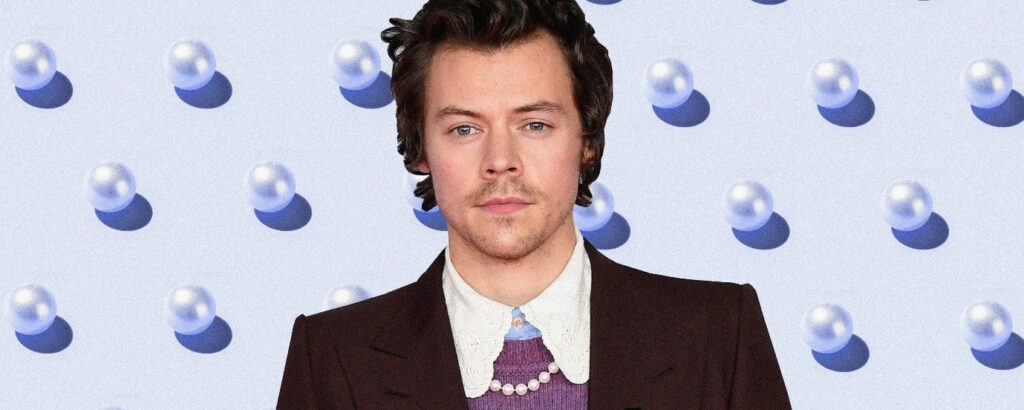 Thank you for taking the time to read The Year of the Pearls.
Follow our latest news on  Facebook, Instagram and LinkedIn.